Man shoots wife's friend then hides in woods with butcher knife
Posted:
Updated: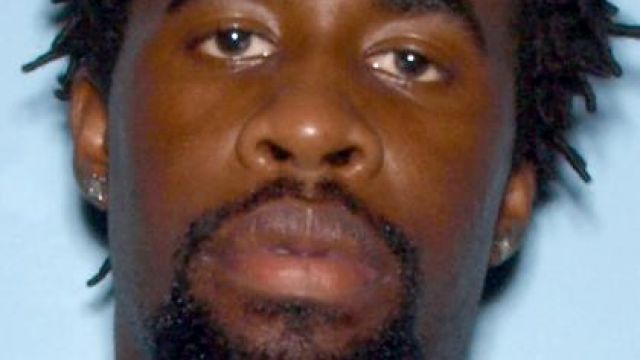 DOUGLASVILLE, GA (AP) -
A domestic issue turns deadly after a man turns the gun on his wife's friend.
It happened in Douglasville at the Douglasville Proper apartment complex around 4 a.m. Saturday.
Police said Raymond McKoy fled the scene after the shooting, but was later arrested near his father's house.
Residents of the complex said they were sleeping like they normally do on a Saturday at 4 a.m., when some of them were woken up by a sound far worse than any alarm clock.
"All I could hear was help me help me and it was really scary," said Ladarius Robinson.
Police said the outcome was just as bad as it sounded. The victim was shot four times from close range.
"It's a tragedy when anybody loses a life, but when it's something as brutal as this it makes it double tough," said Chief Chris Womack with the Douglasville Police Department.
Police said McKoy then took off and went to his father's house where he told him what he had just done. Police said the father was able to secure the gun, but then started having a medical issue so he called 911.
"A sheriff's deputy did show up on scene with EMS and the suspect fled out the side door with another weapon, a butcher knife. Within a couple hours without further incident he was taken into custody out of the wooded area near the father's residence," said Womack.
And based on a few comments the suspect made police said it was just in time.
"We do believe this subject had at least one other subject he had plans to cause harm to," said Womack.
Police weren't the only ones happy they were able to make a quick arrest. Residents in the complex said they feel safer knowing the man who police said did it is behind bars.
Copyright 2013 WGCL-TV (Meredith Corporation). All rights reserved.