Leading exorcist talks about realities about demons
Posted:
Updated: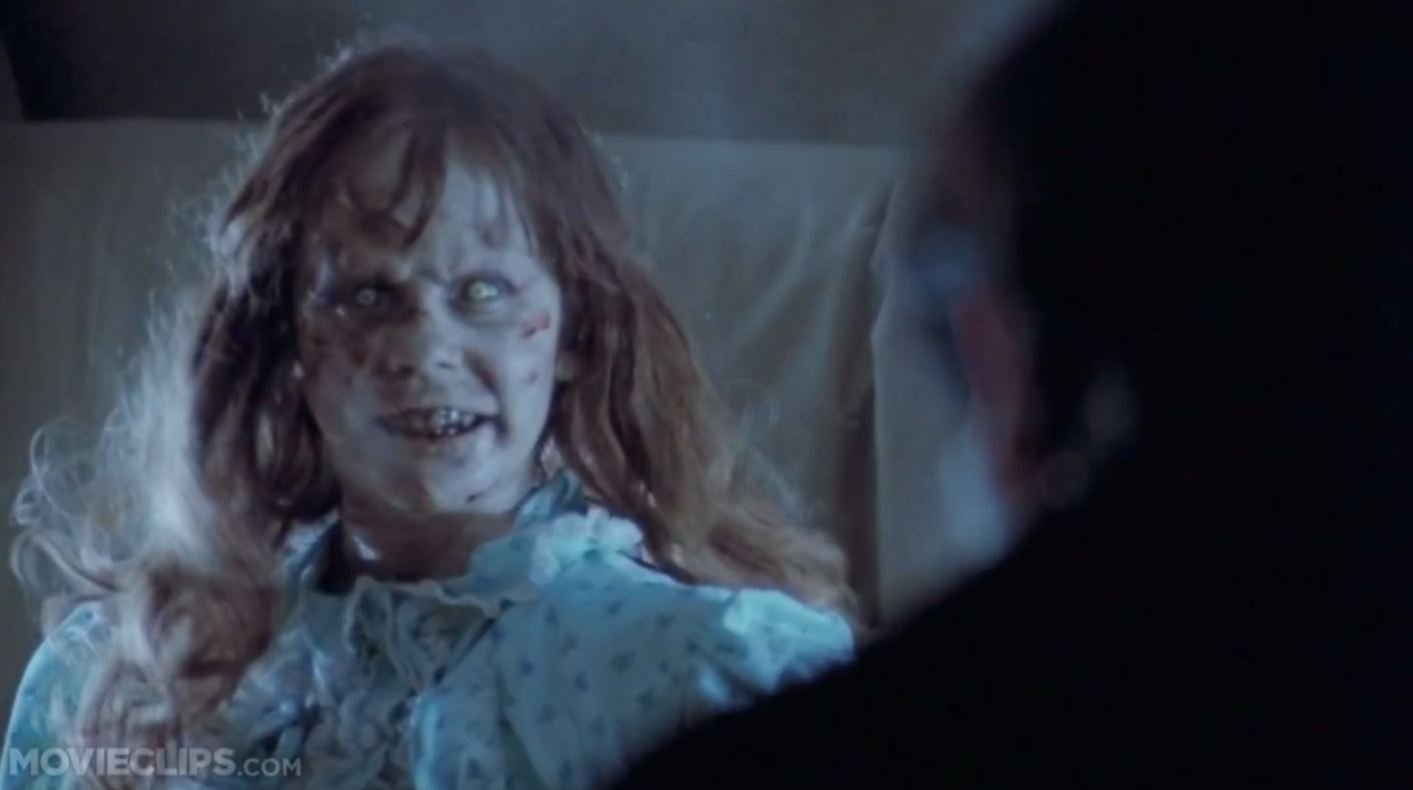 Fortea says most of 'The Exorcist' is inaccurate. Courtesy: Warner Brothers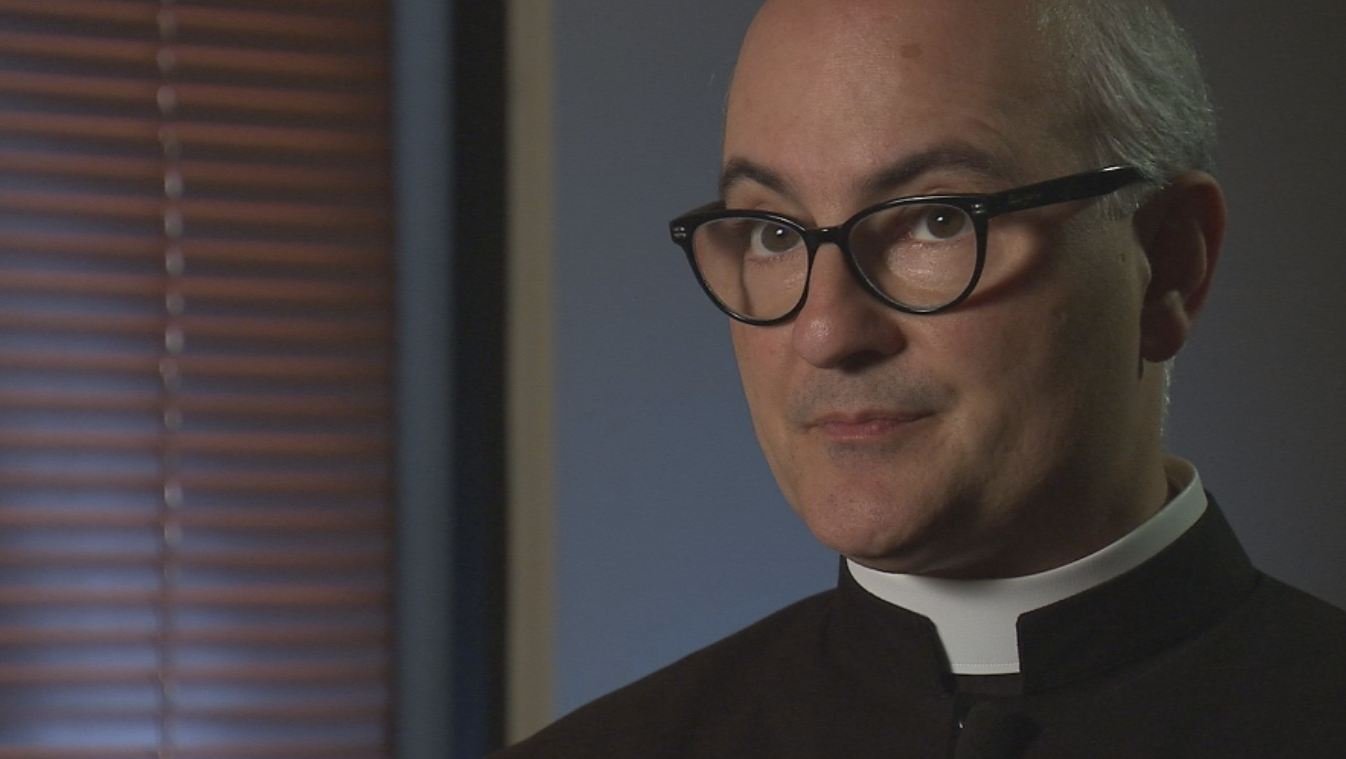 Fr. Jose Antonio Fortea is Spain's leading exorcist.
PHOENIX (CBS5) -
Spain's leading exorcist recently visited the Phoenix diocese. Father Jose Antonio Fortea spoke CBS5 with exclusively about the realities of exorcisms.

Fortea said most pop culture references about exorcisms are inaccurate, including most of the movie, The Exorcist.

"The film The Exorcist, it transmits very well the climate and the atmosphere of tension in an exorcism," said Fortea.
"But all these extraordinary facts that appear on the film (are) not usually what happens in an exorcism. The most accurate film about exorcism is The Exorcism of Emily Rose, " he continued.

Fortea started performing exorcisms nearly two decades ago after the local bishop asked him to study the topic.

"The position of the (Catholic) church about exorcism has always been the same. It's the teaching that is in the gospel. We do exorcisms because Jesus taught us to do exorcisms," Fortea said.

Fortea said the church recognizes that most people who think they have been possessed by a demon may be suffering from a psychological problem.

"We believe in mental sickness. We believe that most of the people, they need a psychiatrist," he explained.

However, there usually is a common theme during an exorcism when someone is truly under the influence of an evil spirit.

"Some people fall on the ground, and they move in a very furious way. They begin to shout and so on. Some people you pray (over them), and they just feel nauseous. They are waiting to vomit. They are beginning to tremble," he said.

Fortea said the best way to avoid demonic possession is to stay away from the occult.
"It doesn't matter if we speak about spiritism, witchcraft, white magic (or) new age. We cannot ask unknown forces to help us to manifest before us. We Christians have to pray to God," he stated.

But Fortea said the most important piece of information to understand about exorcisms is that they are extremely rare.

"I believe in the existence of demons, but people have not to worry about these because these are very uncommon. Many people think they suffer from demons. No, no, no. That is very uncommon. What people suffer is from temptation," he said.
Copyright 2013 CBS 5 (KPHO Broadcasting Corporation). All rights reserved.