Charges dropped against AZ wrestler
Posted:
Updated: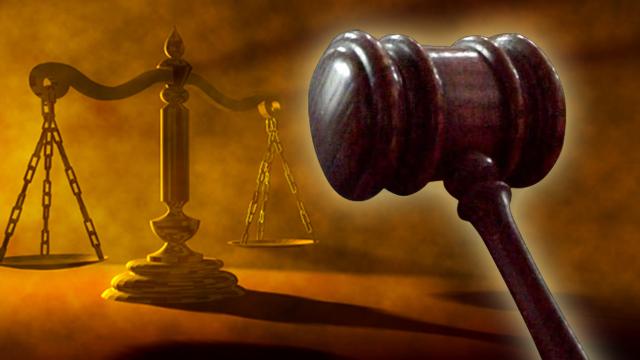 SAHUARITA, AZ (AP) -
Charges have been dropped against one of seven Tucson-area high school wrestlers indicted for attacking another teenage student in a campus locker room.
The Green Valley News reports that the Pima County Attorney's Office said there was insufficient evidence to prove the case against the 17-year-old Sahuarita High School wrestler, who had been scheduled for a three-day trial on Wednesday.
The county also sent plea offers to the four 18-year-old defendants facing felony charges.
Two other juveniles on the wrestling team still face Juvenile Court trials.
Four of the defendants are accused of holding a freshman basketball player on the floor by his arms and legs Jan. 15 and pulling off his pants and underpants while others stood around in the locker room.
Copyright 2013 Associated Press. All rights reserved.