Pinal Co. recorder: Be wary of private firms overcharging for deeds
Posted:
Updated: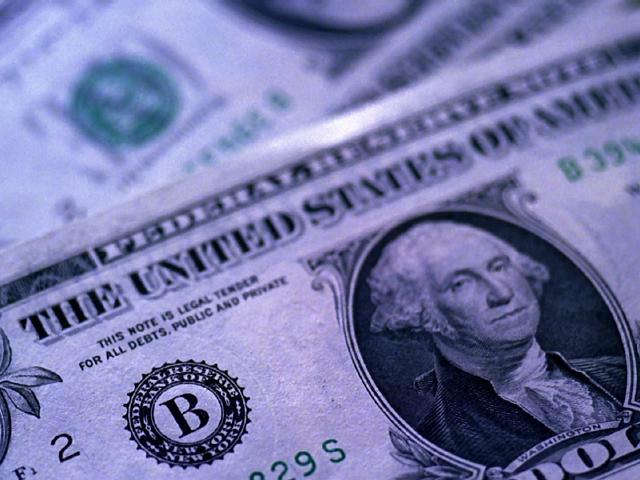 CBS 5 News
FLORENCE, AZ (CBS5) -
The Pinal County Recorder's Office said Monday residents can obtain a copy of their property deed for a small fee, not the $100 private firms are charging.
The reminder comes on the heels of carefully worded letters to selected property owners in Pinal County from a Phoenix-based firm charging residents the $100 fee.
"We encourage property owners to check with us before paying a large sum for a copy of their deed," said Pinal County Recorder Virginia Ross.
The Recorder's Office can be reached at 520-866-6830 during regular business hours. Ross said she encourages homeowners to review their recorded documents by clicking on the Document Search link at www.pinalcountyaz.gov/Departments/Recorder.
The Pinal County assessor said his office also maintains a record of ownership for real estate in Pinal County. The public can check on their property at no charge by visiting www.pinalcountyaz.org/assessor.
While it is not illegal for private firms to charge a fee to provide a copy of public documents, the appropriate local county office may be able to provide deed and property ownership information free or for a small sum, Ross said in a statement.
Copyright 2013 CBS 5 (KPHO Broadcasting Corporation). All rights reserved.