Missing 13 year old boy found safe in Montana
Posted:
Updated: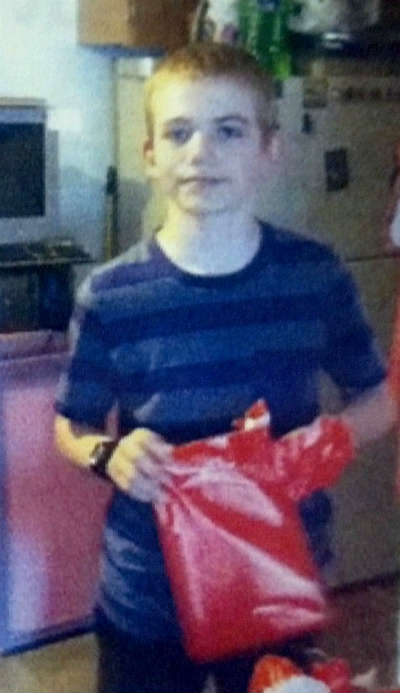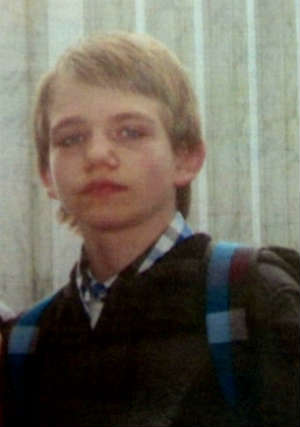 GRESHAM, OR (KPTV) -
UPDATE: Gresham police say Jonathan King was found safe with relatives in Great Falls Montana. Family members tell FOX 12 that Jonathan hitchhiked the entire way to Montana.

Police are asking the public for help to find a 13-year-old boy who may have run away from home.
Jonathan Marshall King, who goes by Marshall, was last seen walking to school Tuesday morning. When his parents learned he never showed up, they called police and reported they he ran away.
"A couple of weeks ago, he told his sister that he wanted to run away downtown, but he was having some problems and he'd been meeting with the bishop and he felt better," said his mom, Cherry King.
Cherry and her husband Jason have been distributing flyers all over town with their son's picture and description. The Kings now believe their son didn't run away from home because he didn't take any of his clothes with him.
"I don't think he ran away and I think we made a mistake and lost really precious time," said Cherry. "We need to get as many people as possible to put fliers out so if he's with somebody, they get scared they send him packing I hope."
Police said they are concerned because he does not have a history of this behavior, even though he took some items that lead officers to believe he ran away from home.
He is described as a white male, 5'8" inches tall with blond hair and blue eyes. He was wearing a button-down light colored plaid shirt, a black jacket, blue jeans and a tan and plaid backpack.
Anyone with information can contact Gresham police either via the tips line at 503-618-2719 or the non-emergency police number at 503-823-3333.
Copyright 2013 KPTV-KPDX Broadcasting Corporation. All rights reserved.