Arizona conservatives regroup after big loss
Posted:
Updated: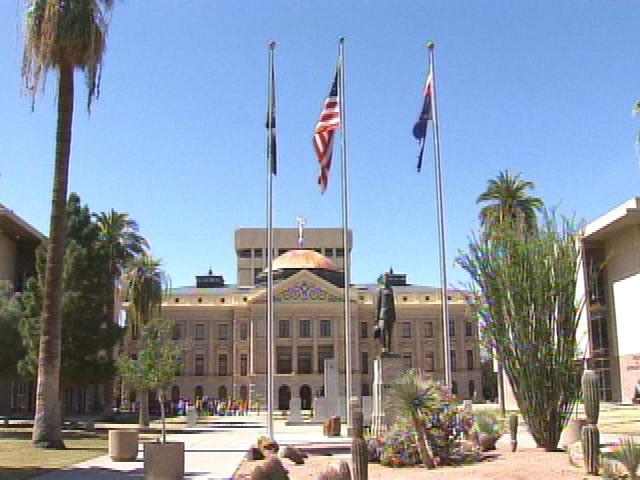 PHOENIX (AP) -
Arizona's far-right Republicans suffered a series of major losses during the 2013 legislative session that have raised questions about their future in state politics.
Conservatives have controlled the Legislature for decades and this year seemed no different at first.
But toward the end of the session, a handful of Republicans joined with Democrats to block several GOP priorities, including bills that would have limited funding for abortion clinics and made it easier for religious groups to avoid having to follow laws they don't like.
The moderate coalition also joined together to pass Gov. Jan Brewer's Medicaid expansion plan that will provide 300,000 more Arizonans with health coverage.
Conservatives opposed the plan because it is a signature component of President Barack Obama's health care law.
The session ended early Friday morning.
Copyright 2013 Associated Press. All rights reserved.