Navajo Code Talkers remembered
Posted:
Updated: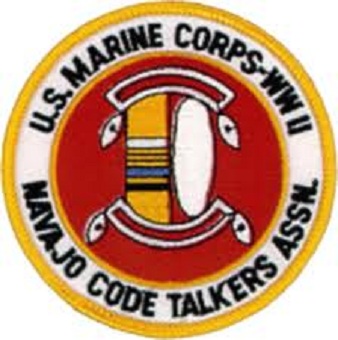 (Source: http://www.navajocodetalkers.org/)
WINDOW ROCK, AZ (CBS5) -
Navajo Nation flags have been ordered to fly at half staff from sunrise June 14 to sunset June 18 in remembrance of two Navajo code talkers who passed away this past week.
Navajo code talkers served in the U.S. Marines during World War II in the Pacific Theater using the Navajo language to communicate during battles. The Navajo language is known as one of the most difficult languages to learn in the world.
Code talkers were used in every major engagement during the Pacific Theater from 1942 to 1945.

Code talker Kind Fowler passed away on June 7 in his home in Tonalea, AZ, he was 98 years old. Kind was born in Kaibeto, AZ on December 12, 1915.
Fowler enlisted in the U.S. Marines on October 27, 1944 and had was honorably discharged. Fowler served in the Tonalea community where he held a number of different positions with community organizations and programs.
Fowler is survived by his son Bobby Fowler Sr., his grandson Dylon Jacob Fowler, eight grandchildren and 20 great-grandchildren.
The second code talker, Milton M. Gishal, passed on June 8.
Gishal of the Navajo Nation was from the Beshbito and Jeddito areas.
There are fewer than 60 Navajo code talkers still living. Of the original 29 code talkers Chester Nez is the only one still living.
The Navajo Code Talkers Foundation is raising money to build a museum. If you would like more information visit http://www.navajocodetalkers.org.
Copyright2013 CBS 5 (KPHO Broadcasting Corporation). All rights reserved.