Michigan prep star joins GCU Basketball
Posted:
Updated: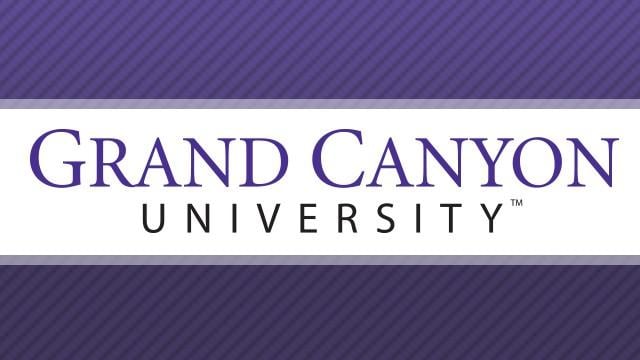 © cbs 5
PHOENIX (CBS5) -
Grand Canyon University head men's basketball coach Dan Majerle today announced that Miroslav Jaksic has joined the Antelopes for the 2013-14 season. Jaksic joins Josh Braun and Akachi Okugo as new additions to the squad, who will compete in their inaugural season as part of the Division I Western Athletic Conference.

Jaksic, a 6-11 forward from Walled Lake, Mich., is a graduate of Walled Lake Western High School. He is originally from Belgrade, Serbia, and was raised in Windsor, Ontario, Canada.

"The coaching staff at GCU really welcomed my family and me from the onset," said Jaksic. "I feel that we can accomplish a lot in my time here and it was the best situation for me. I'm excited to get going with the team. It already feels like a family."

"Being able to coach a player like Miro is why I wanted to coach in the first place," said Majerle. "He is supremely talented with a high ceiling as far as potential. I look forward to working with him throughout his career as an Antelope. This is truly a momentous day for GCU basketball and this program to be able to sign an athlete of Miro's stature."

At Walled Lake Western, Jaksic was named the top-ranked center and fifth-ranked player in Michigan in 2013. That same season, he garnered Michigan All-State honors after averaging 18 points and 12 rebounds for a squad that went 14-7.

Prior to his time at Walled Lake Western, Jaksic played at W.F. Herman Secondary School in Windsor, Ontario, Canada. In 2010, he averaged 10 points and 10 rebounds per game, and followed that with impressive numbers at 25 points and 12 rebounds per game in 2011 en route to being named an All-Star at the Toronto Jr. Rimrocker Tournament and MVP of the Jr. Sarnia Northern and Riverside Tournament.

Also in 2011, Jaksic participated in the U-16 Americas Championships for Team Canada, earning the bronze medal.
Copyright 2013 CBS 5 (Meredith Corporation). All rights reserved.