UPDATE
Victim killed in hit-and-run ID'd as Glendale woman
Posted:
Updated: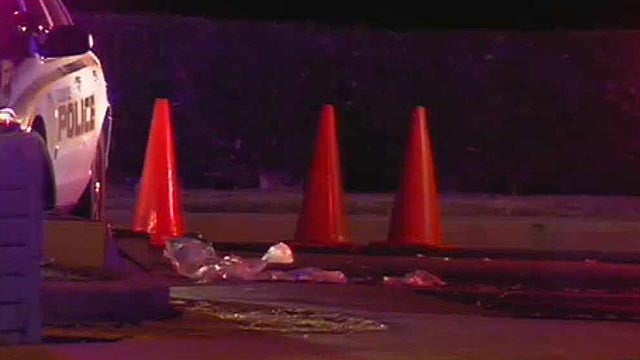 A woman died from injuries suffered in a hit-and-run early Wednesday morning in Glendale.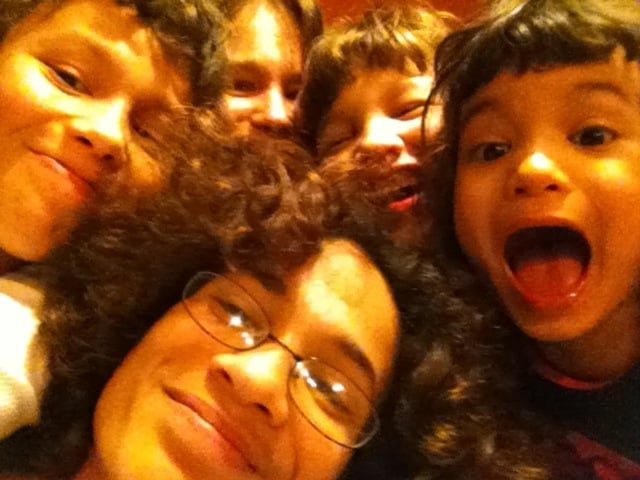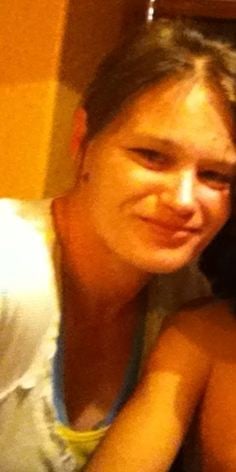 GLENDALE, AZ (CBS5) -
A woman found in a Glendale street early Wednesday morning died, the victim of an apparent hit-and-run.
She has been identified as Kourtney Keiser, a 34-year-old Glendale resident, police said.
Two drivers said they saw Keiser on Northern Avenue about 3:30 a.m. and called 911, according to Glendale police Lt. Johnny Arevalo.
Evidence indicated it was a hit-and-run and that the suspect vehicle would have fresh front-end damage, said Officer Tracey Breeden of the Glendale Police Department.
Arevalo said Keiser was alive when paramedics arrived but was bleeding from the head. She was flown to a nearby hospital, where she died about 5 a.m.
Northern has reopened east of Grand Avenue to 59th Avenue.
Breeden said police had no witnesses or suspects.
Detectives from the Glendale Police Department's Vehicular Crimes Unit are working to solve the case.
"I understand accidents happen and people make mistakes but this was a person, this was a beautiful wife, and she was so kind and caring," said Keiser's ex-husband and the father of her children, Raven Renwick.
Renwick said Kourtney was staying with her sister, who lived nearby, and may have been going for a walk when she was hit. He said she leaves behind four kids ages 16, 12, 6, and 4.
"We're seeing this a lot more, where people are struck and somebody drives away," Breeden said. "It's a horrible situation that someone would actually strike another person in the roadway, leave them there injured and leave the scene."
No other information was immediately available.
Copyright 2013 CBS 5 (KPHO Broadcasting Corporation). All rights reserved.