Mesa family questions officers' deadly use of Tasers
Posted:
Updated: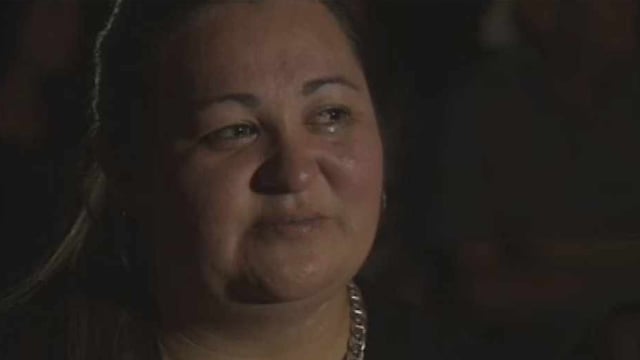 Marisol Moreno says she feels Tasing her brother, Joseph Moreno, wasn't necessary because he wasn't armed. (Source: CBS 5 News)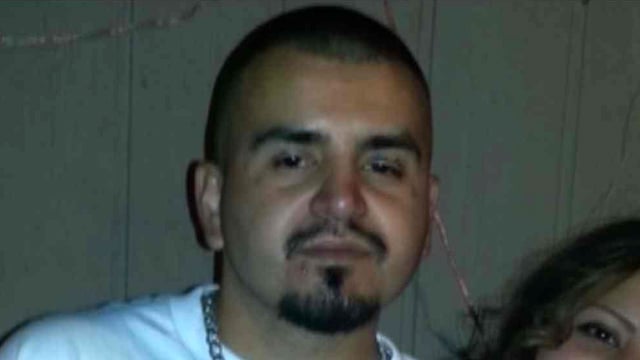 Joseph Moreno, 24, died after police used stun guns to subdue him. (Source: Moreno family photo)
MESA, AZ (CBS5) -
The family of a Mesa man, who died after being Tased by law enforcement officers last week, is questioning their use of that weapon.
Mesa police said on Thursday officers with the U.S. Marshals East Valley Fugitive Task Force used stun guns to subdue 24-year-old Joseph Moreno - who was wanted for a parole violation.
"One of the officers felt threatened by his action and deployed his Taser," said Mesa police Lt. Dave Hager. "He was taken in to custody and treated by paramedics, as is standard procedure, and given the all-clear."
Police said Moreno was handcuffed in the back of an air-conditioned patrol car, with detectives, for about 45 minutes when he started slurring his speech and sweating profusely.
Mesa Fire was called back to the scene, and Moreno was taken to a hospital, where he died.
Moreno's sister said her brother apparently took too long to surrender to police.
But she feels Tasing him wasn't necessary because he wasn't armed.
"I feel there was other ways of doing it," said Marisol Moreno. "I understand, from the police point of view. But, if there was more than 40 of them, or however many, and he was in a car. He wasn't running. He wasn't in the front seat of a car trying to run off. Their way of resisting (interpreting resisting) was that he wasn't responding."
Joseph Moreno's family acknowledges he wasn't perfect.
He was only 24 and had spent the last eight years of his life locked up.
His first stint in prison began when he was 16 for aggravated assault.
As soon as he got out for that, Joseph Moreno was back in prison on drug charges.
"We don't want my brother's name out there as he was a cold-hearted criminal, because he wasn't - he wasn't at all," said Marisol Moreno. "Maybe on paper, you know – but he's not like that."
She said after being released this past February, Joseph Moreno got his first job - only to be laid off recently.
"How you would say it in Spanish was he was our consentido - meaning (we spoiled him because) we felt sorry for him," said Marisol Moreno. "He was the one that we always felt sorry for - because he hasn't had a chance."
Mesa police are investigating the situation surrounding Joseph Moreno's death.
They also tell CBS5 News officers found evidence, in the car he was in, linking him to a robbery earlier in the day on Thursday.
The Maricopa County Medical Examiners Office told CBS5 News his cause of death is pending.
However, his type of death is listed as prisoner and possibly drug-related.
Marisol Moreno said an account has been set up at Chase Bank to help the family with funeral expenses.
Those who'd like to make a donation should reference account number 2995635725.
Three fundraising car washes are also being held Saturday:
Taco Mexico Restaurant at 27th Ave and Camelback at 7 a.m.
8607 E. Main St in Mesa between Sossaman and Ellsworth at 9 a.m.
Rudy's Restaurant near Ellsworth and Ocotillo in Queen Creek at 8 a.m.
The family is holding a vigil for Joseph Moreno on Thursday at Pioneer Park in Mesa beginning at 8 p.m.
Copyright 2013 CBS 5 (KPHO Broadcasting Corporation). All rights reserved.