Video showing scuffle between officer and suspect goes viral
Posted:
Updated: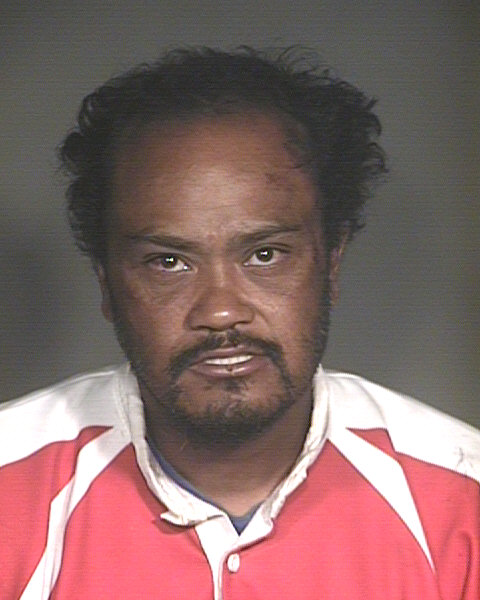 MESA, AZ (CBS5) -
The video only shows part of what happened when Circle K employees at the store near Mckellips and Center Roads in Mesa called police because a man was wandering around the store, saying he was there for his medicine.
First, the officer had to get the guy out of the store. When he did, the cop asked to see his ID. Mesa Police Sgt. Tony Landato said the suspect refused, and refused to sit down when he was asked.
"This officer is by himself, no back up yet and we have a gentleman who is now becoming belligerent. The suspect knocks his hands away, again refuses to comply," Landato said.
The officer then pulled out his taser and tries twice to tase the suspect, but it didn't work.
"At some point this suspect punches our officer in the head," Landato said.
That happened as an off duty officer was driving by. That officer crashed into a pole, then ran over to help.
"He's got a weapon in his waistband that this suspect strips out and you see it go up in the air and onto the ground and then the suspect turns towards it," Landato said.
Landato said what you don't see is the suspect punch that other cop in the face, and that he's still resisting arrest.
"At this point there's a police radio on the ground, there's a Taser loose and there's a gun on the ground not far from him," Landato said.
Landato said the officers eventually stun the suspect two more times and use their pepper spray before he calms down enough to be cuffed. When asked if the department thinks its officers used excessive force, Landato said absolutely not.
"Everything that we've seen and everything that we reviewed to this point has been well within protocol and appropriate," he said.
The suspect's name is Mantagi Tai. He's been charged with two counts of assaulting an officer, criminal trespassing, resisting arrest and criminal damage. This isn't his first time going toe-to-toe with police, Tai was arrested last year for aggravated assault on police officers.
Copyright 2013 CBS 5 (KPHO Broadcasting Corporation). All rights reserved.