Goldschmidt hits grand slam, D-backs beat Cub 12-4
Posted:
Updated: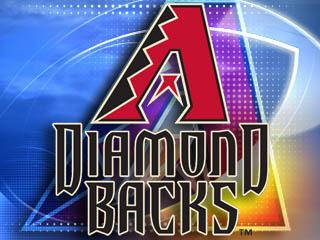 CHICAGO (AP) -
Paul Goldschmidt hit a tiebreaking grand slam in the eighth inning, leading the Arizona Diamondbacks to a 12-4 win over the Chicago Cubs on Saturday night.
Arizona starter Ian Kennedy (3-3) allowed four runs on three hits in seven innings and retired 20 of the final 21 batters he faced to help put an end to Chicago's five-game winning steak.
Gerardo Parra led the game off with a home run and Jason Kubel hit a bases-clearing double in the seventh inning for the Diamondbacks, who won just for the second time in 12 games at Wrigley Field.
Nate Schierholtz hit a solo shot and an RBI double, but the Chicago bullpen couldn't hold a 3-1 lead for starter Jeff Samardzija.
The Diamondbacks scored a season-high 12 runs and had a season-high 17 hits. The Cubs bullpen gave a up nine runs on 10 hits with four walks in 2 2-3 innings.
Copyright 2013 Associated Press. All rights reserved.