Diamondbacks put McCarthy on DL
Posted:
Updated: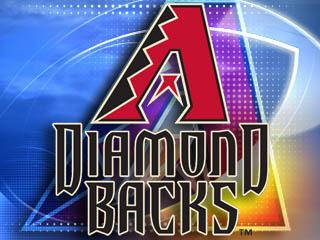 CHICAGO (AP) -
The Arizona Diamondbacks placed right-hander Brandon McCarthy on the disabled list Saturday because he has right shoulder inflammation and recalled Randall Delgado from Triple-A Reno.
McCarthy is 2-4 with a 5.00 ERA in 11 starts this season. In 3 starts from May 12-24, he went 2-0 with a 0.38 ERA including a career-high 18-inning scoreless streak from May 7-24.
He struggled on Thursday, giving up six runs on nine hits in 2 2-3 innings.
"We knew going into last game he wasn't feeling great," said Diamondbacks manager Kirk Gibson. "He's had a history, so after his start he wasn't feeling very good. You ask yourself whether you want to push through, is it going to happen now, is it inevitable? With his history we just thought the best course was to stop it right now."
Copyright 2013 Associated Press. All rights reserved.