SCAM ALERT
Beware calls offering medical emergency alerts
Posted:
Updated: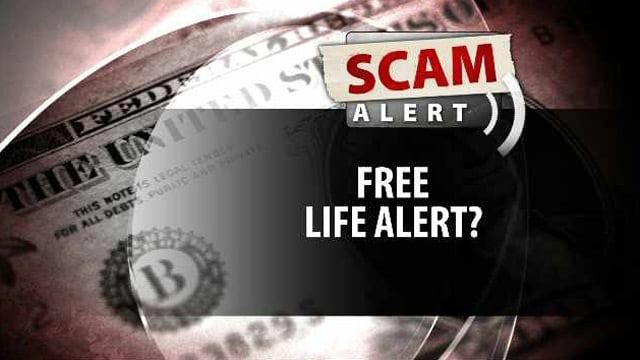 PHOENIX (CBS5) -
A warning for all senior citizens: If you receive a call from someone offering free emergency medical alert systems, hang up. It's a scam.
Here's how it works:
Scammers call seniors offering free products, such as Life Alert.
They then ask personal information, including Social Security number and a billing address.
In some cases, scammers tell seniors that someone ordered them a Life Alert or other medical alert device and they just need to confirm shipping instructions.
Like everything, if it sounds too good to be true, it probably is.
This scam has become very popular along the East Coast and in parts of the Midwest.
CBS 5 News wanted to make people aware.
Many CBS 5 viewers and cbs5az.com users have emailed and posted on our Facebook page they have received many of these calls.
Watch at 5:30 p.m. today for CBS 5 Advocate Dave Cherry's report.
Click here to let CBS 5 News know if you have been contacted by this scam.
Copyright 2013 CBS 5 (KPHO Broadcasting Corporation). All rights reserved.