WFSB building evacuated
Posted:
Updated: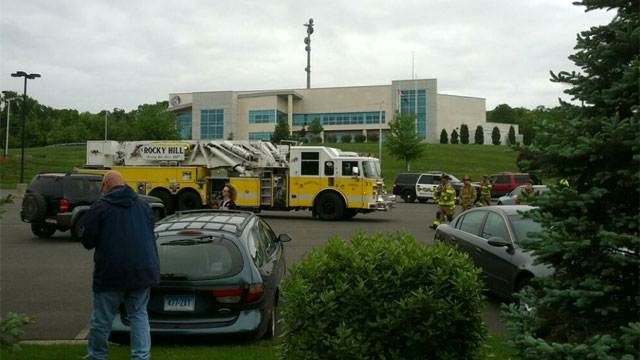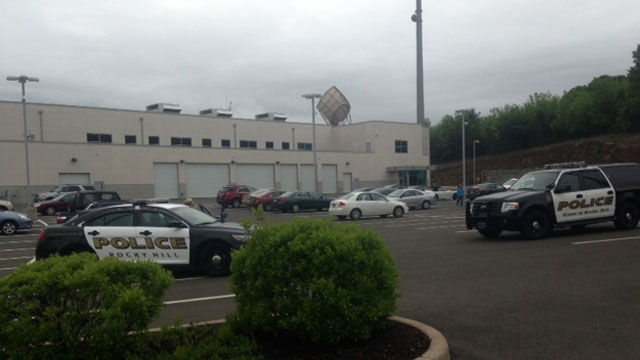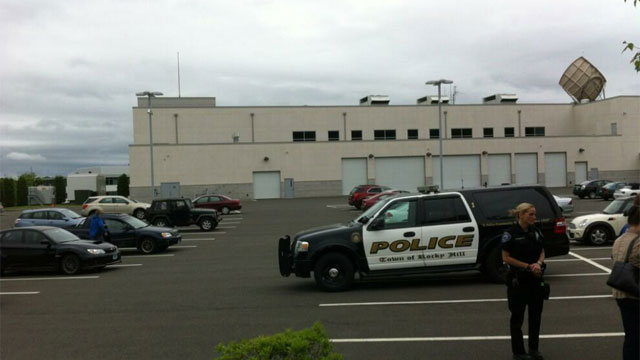 ROCKY HILL, CT (WFSB) -
A message from WFSB Vice President and General Manager Klarn DePalma:
Tonight, Channel 3 Eyewitness News did not broadcast our 5:00 or 5:30 newscasts. We were not able to do so because our building was evacuated after a bomb-threat was made against our station.
The Rocky Hill police searched our facility and it was deemed safe to go back inside. In a matter of minutes, we were able to bring you Eyewitness News at 6 o'clock.
The safety of our employees is our top priority. The investigation is ongoing and WFSB has expressed to the police that we take this matter extremely seriously and it is our hope that the person or persons involved will be caught, arrested and prosecuted to the fullest extent of the law.
I also want to thank the Rocky Hill Police and Fire Departments for their swift response. They were professional and we trust will be successful in their investigation.
One last thank you goes to the friends of WFSB, our viewers. We received immeasurable phone calls, emails and Facebook messages wishing us well and sending us good thoughts.
Thank you, so very much. Have a safe and enjoyable holiday weekend.
Copyright 2013 WFSB (Meredith Corporation). All rights reserved.