PD: Man exposed himself to woman jogging
Posted:
Updated:
By Joseph Wenzel IV, News Editor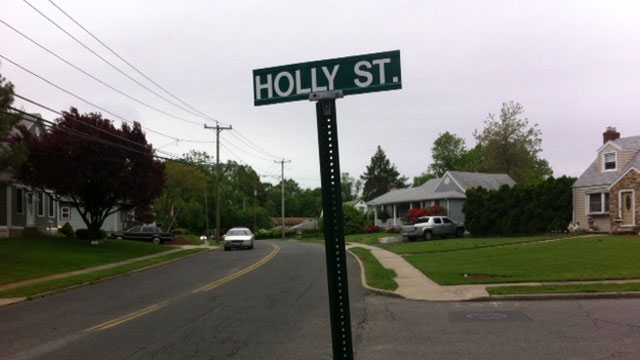 MILFORD, CT (WFSB) -
Police are searching for the man who exposed himself to a female jogger in Milford Friday morning.
The woman was jogging in the area of Milford Point Road and Holly Street around 6 a.m., police said. That is when she saw a man, who had a portion of his face covered with his shirt, in the bushes.
He jumped out of the bushes, pulled down his pants and exposed himself, however, he did not approach or touch the woman, police said.
After a search of the area with K-9s, police were unable to locate the suspect.
Police are increasing their patrols in the area following the incident.
The suspect is being described as a black male, who is 18 to 21 years of age and 6'1" tall with a thin build. He was wearing a black sweatshirt and dark-colored pants during the incident.
Residents were scared when hearing the news.
"As a father, you don't want your child to experience something like that," said parent Kevin Reed of Milford. "It would be trouble for me."
"What's going on today is absolutely outrageous," said Cathy Clark of Milford. "What young people, old people, think is an acceptable thing to do is outrageous to me, especially near a high school, especially around children."
Anyone with any information is asked to call the Milford Police Department at 203-878-6551 or by clicking on its website and going to "crime tips."
Copyright 2013 WFSB (Meredith Corporation). All rights reserved.