Cell phone video incident at Hartford school being investigated
Posted:
Updated: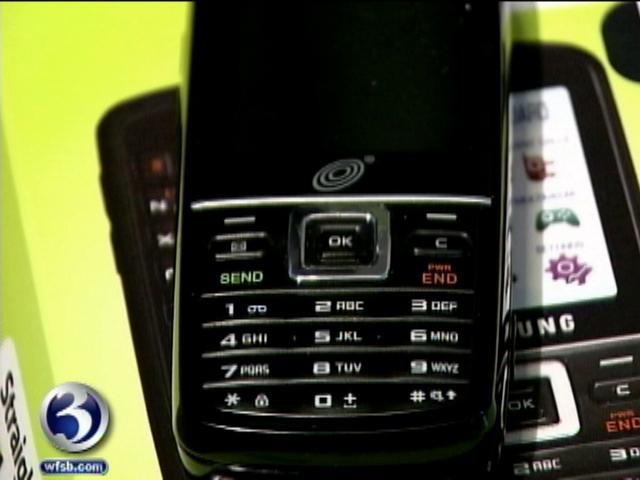 HARTFORD, CT (WFSB) -
The Hartford Police Department is investigating what they're calling a possible sex assault involving all minors.
Detectives with Hartford's Special Investigations Division said the incident involved all male students outside the West Middle School on Asylum Avenue.
District officials told Eyewitness News the incident happened after class and off school grounds, but within close proximity.
A source told Eyewitness News the victim was held down, and cell phone video was taken.
The cell phone video evidence was publicized.
"I will have my aunt unenroll him from school if this is what's going on, because I wouldn't want him going through anything like this," said Kahlia Jefferson, whose cousin attends the school.
Parents told Eyewitness News they're talking to their children about bullying.
"I speak to my child all the time. I don't like that happening at all, especially at this school," said Dwayne Negrone, who has two daughters attending the school. "I tell the kids you gotta' treat everyone like the way you'd like to be treated."
School officials said they're working closely with police, the Connecticut States Attorney's Office and Department of Children and Families.

Copyright 2013 WFSB (Meredith Corporation). All rights reserved.