PD: Burglaries occurring while families at wakes, funerals
Posted:
Updated:
By Joseph Wenzel IV, News Editor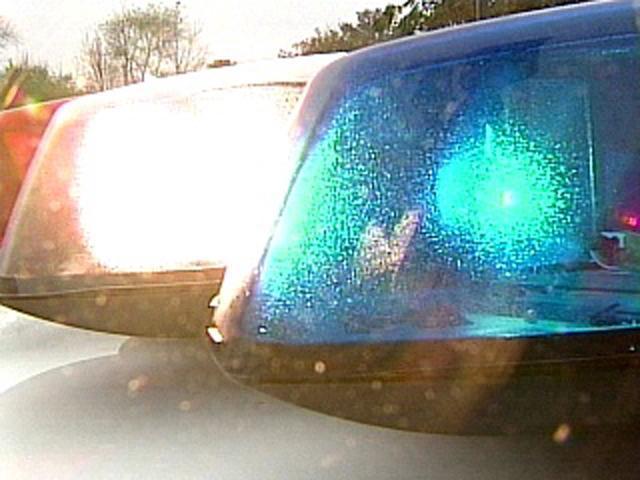 GLASTONBURY, CT (WFSB) -
Police in several towns are advising the public to be aware of residential break-ins that have happened when families were out attending a wake or funeral for a loved one.
Police are investigating to see whether all four home break-ins could be connected.
Glastonbury police said there have been two home burglaries in area of Manchester Road and Hebron Avenue. With other two being reported in Marlborough and in Hebron.
"These events are normally publicized and it is easy to conclude the home will be vacant," the Glastonbury Police Department said on its Facebook page Friday.
The Connecticut State Police said this is a common occurrence.

Police are advising residents to ask their neighbors to watch their homes during these events.
Any neighbor, who see any suspicious activity, should report it to their local police department.
"Although these type of burglaries are not a regular occurrence, it's something to keep in mind to help guard your home against burglars," the Glastonbury Police Department said on its Facebook page Friday.
Residents were not happy to hear about the robberies.
"It has someone with a pretty low life," said Tom Pace of Manchester. "But, that is what happens, people are going to take advantage of situations like that."

Anyone with any information about the recent robberies is asked to call the Glastonbury Police Department at 860-633-8301.
Copyright 2013 WFSB (Meredith Corporation). All rights reserved.