Former instructor: Flight students lacking English skills
Posted:
Updated: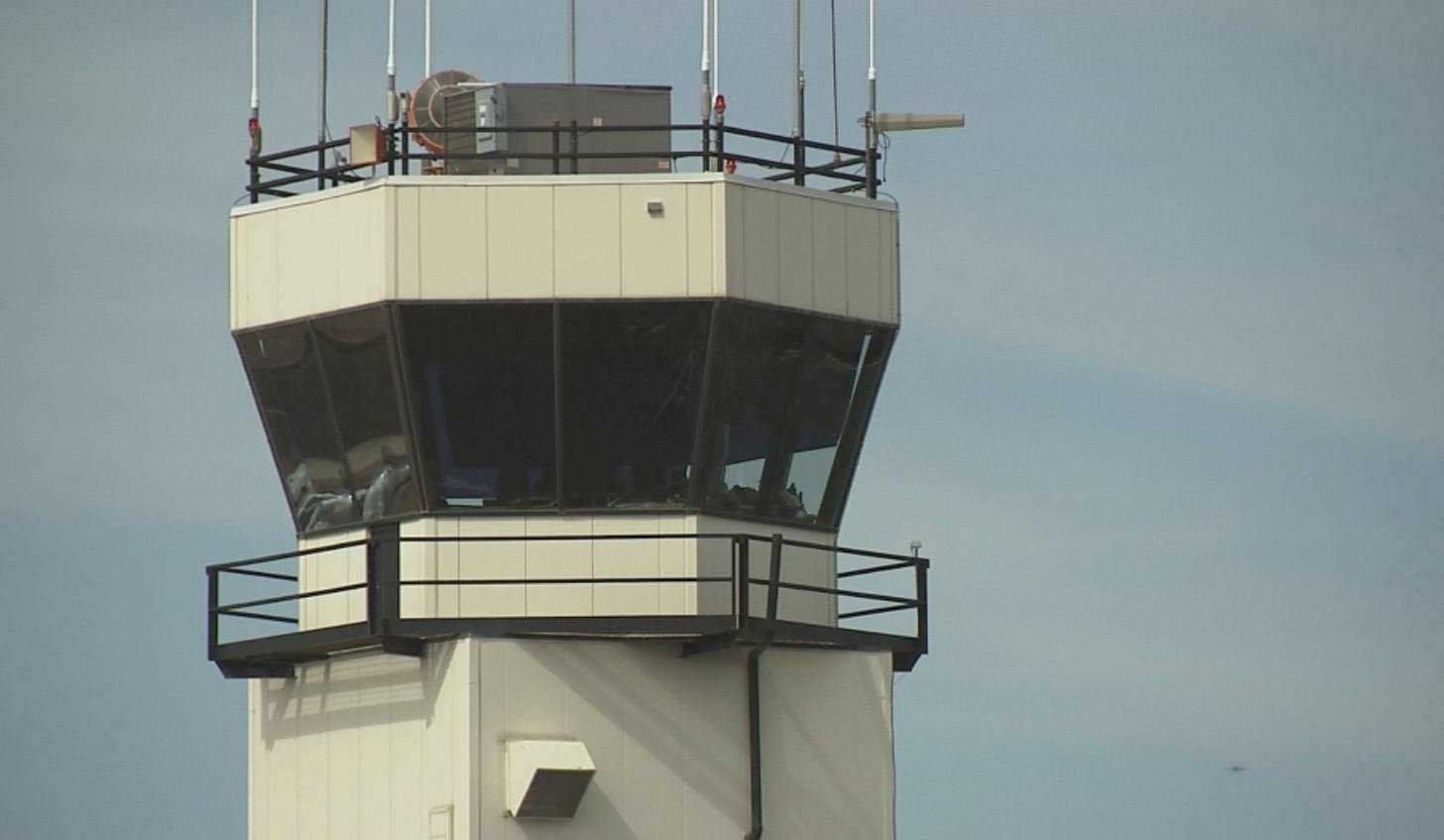 PHOENIX (CBS5) -
A former flight instructor who taught foreign flight students at one of the Valley's pilot schools told CBS 5 Investigates the students often could barely speak English.
"I'd say at least 50 percent of my students had, I would say, a major language barrier," said the former instructor, who spoke to CBS 5 on the condition of anonymity.
English language proficiency is a requirement to obtain FAA certification as a pilot in the United States. It's also required to fly international routes anywhere in the world.
Hundreds of foreign students get their training in Arizona every year because of the state's clear skies and wide open spaces. Foreign airlines often pay as much as $100,000 per student for the training.
The former instructor said the language barrier can create safety problems in the cockpit and increases the amount of time it takes to train a student. The instructor said the students are under enormous pressure to get certified in a short amount of time.
"They want the students in and out with a commercial multi-engine certificate in nine months," said the instructor.
"I was wondering what they're saying, where they are, what should I do?" said John Hancock, a private pilot with 50 years of flying experience.
Hancock first flew into the Valley last fall and said he could not understand some of the other pilots speaking over the radio. He said their accents were too thick.
"Verbal communication is extremely important for us," said Hancock. "We safely navigate by talking to each other. We tell each other where we are, what we're going to do."
Safety experts say it's not just a factor for other pilots in the air. Language issues can cause problems when communicating with air traffic controllers during emergencies.
"The problem arises when something occurs and you have no airline phraseology and you have to use plain English," said Rick Valdes, a commercial pilot with decades of experience in accident investigation and language proficiency.
But Valdes said the problem is not isolated to areas with flight students, like Arizona. He said it's a concern around the world.
The FAA issued the following statement to CBS 5 Investigates:
"FAA regulations require people to read, speak, write and understand English to obtain a student pilot certificate. Aviation medical examiners, flight and ground instructors, designated pilot examiners and FAA aviation safety inspectors all play roles in determining someone's English proficiency. Examiners assess students' pronunciation, sentence structure, vocabulary, fluency, comprehension and interactions using standard FAA guidance that is based on international protocols. Examiners are required to not issue certificates to anyone who fails to meet these standards."
Steven Goddard, who is the CEO of TransPac Aviation Academy told CBS 5 that his students are prescreened overseas before being accepted to his school. They undergo online English training before they arrive in Phoenix, and take in-person classes before they begin their flight training. In addition, Goddard said his students spend just 5 percent of their flight time on their own.
A spokesperson for CAE Global Academy issued the following statement:
"The vast majority of our cadets have been speaking English for years. All our cadets go through a strict screening, selection process and assessment for English language skills. They have to meet certain levels before being able to attend our schools. We also do a vigorous screening test called Versant before they start flying. It is a test to assess language skills. During their training, they have to continue to improve their skills so that when they graduate they meet the ICAO level 4 English Proficiency criteria."
None of the other flight schools contacted by CBS 5 would comment on the issue.
Copyright 2013 CBS 5 (KPHO Broadcasting Corporation). All rights reserved.
Former instructor: Flight students lacking English skills

More>>

Tuesday, July 29 2014 12:53 PM EDT

2014-07-29 16:53:00 GMT

5i Poll: Vote on top stories of 2012 5i Slideshows Hiding Toxic Secrets 24 Hours on the Border 5 Investigates Archives 5i Links Scam Alert

More >

5i Slideshows Hiding Toxic Secrets 24 Hours on the Border 5 Investigates Archives 5i Links Scam Alert

More >