Graham County man dies from hantavirus
Posted:
Updated: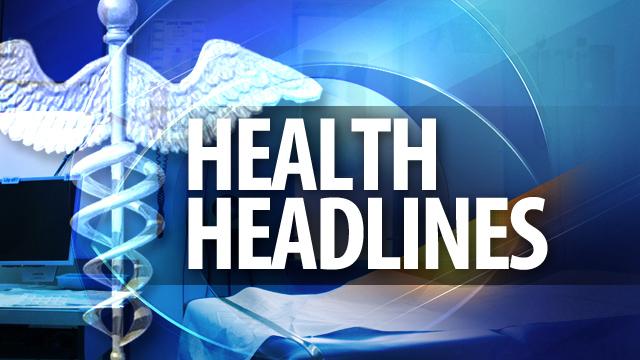 CBS 5
SAFFORD, AZ (AP) -
Authorities say a Graham County man has died of complications from the hantavirus, the first reported case of the disease this year.
The Graham County Health Department says the 39-year-old man died earlier this month, but no additional information was immediately available Wednesday.
The hantavirus is a rare disease that exhibits symptoms similar to the flu including fever, muscle aches and vomiting.
Thirty-four cases of the virus have been recorded in Arizona since 2001. Of those, 38 percent were fatal.
Health experts say there's no specific treatment for the hantavirus and victims should seek medical attention as soon as they notice symptoms.
Officials recommend sealing up any openings or crawl spaces around the household that could shelter unwanted rodents and placing traps in areas where rodent droppings have been detected.
Copyright 2013 Associated Press. All rights reserved.