Crews train for bomb explosions
Posted:
Updated: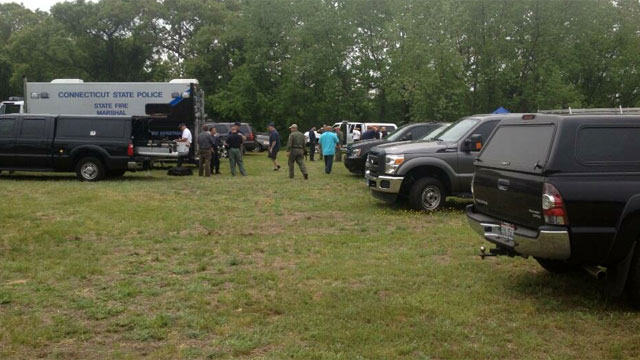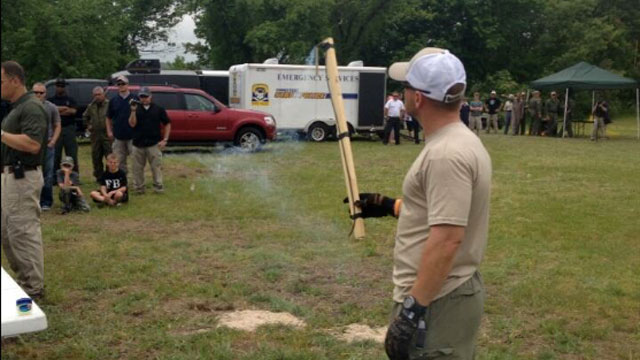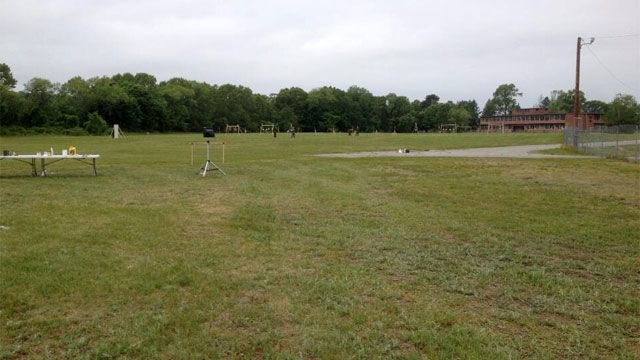 PRESTON, CT (WFSB) -
Members of the Federal Bureau of Investigation and Connecticut State Police taught law enforcement authorities how to analyze evidence after a bomb explosion Wednesday.

Powerful explosions rocked an empty field outside the site of the old Norwich State Hospital in Preston as part of a week-long post-bomb blast training.
A team of bomb technicians burned and detonated different devices throughout the day. They also used grenades.

"Low explosives are meant to burn, high explosives are meant to detonate," said Special Agent Tim Petrosky.
Explosives and household materials were used, so when the response is real, these first responders will know how handle bomb blast investigations.
Understanding what devices they're dealing with as well as the chemical components, Preston Fire Chief Thomas Casey told Eyewitness News the training is invaluable.
"In the world we live in, it's helpful to learn how to process the scene and investigate the blast properly when it does occur," Casey said.
Many of the bomb techs came from Massachusetts and Boston following the marathon bombings. Several local agents came as well.
Starting Thursday, the students will put their new skills to the test by investigating mock blast crime scenes. The goal is to figure out which explosive device and materials they're dealing with.
Students will determine the contaminants used, they'll reconstruct the explosive, identify the materials and even work with the U.S. Attorney's Office to secure search and arrest warrants, just like in real life.
Copyright 2013 WFSB (Meredith Corporation). All rights reserved.