ASU's Greek life marred by serious incidents
Posted:
Updated: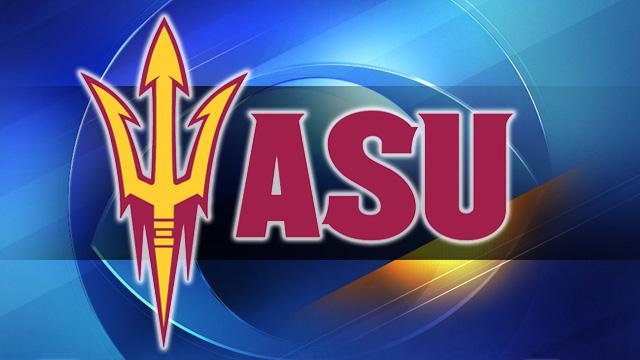 TEMPE, AZ (CBS5) -
There have been massive fights involving weapons, alcohol fueled parties ending in serious injury and the death of a pledge brother. All the incidents involved ASU fraternity members during the 2012-13 school year. These tragic incidents are casting a shadow on the reputation of ASU's Greek life.
ASU has more than twenty active fraternities, but only a few seem to be associated with the recent string of problems.
As a direct result, Tau Kappa Epsilon and Sigma Alpha Epsilon are suspended through fall 2013, according to ASU officials. A suspension means the chapters can only engage in essential fraternity business, no social events, no intramural's or community service activities. Delta Kappa Epsilon was suspended for a brief period in fall 2012, but it has since been lifted.
ASU officials are quick to point out the positive highlights of Greek life, including boasting that the all-Greek grade point average is higher than the all-undergraduate GPA.
We checked the most recent numbers available and found that to be true to the slightest degree.
The average all-Greek GPA for the 2012 spring semester was 3.0 That compares to the average all-undergraduate GPA at 2.99.
The three fraternities that have been directly involved with some of the recent troubling incidents all fall below the all-undergraduate GPA of both the all-undergraduates and the all-Greek groups.

-DKE 2.94 GPA
-TKE 2.69 GPA
-SAE 2.58 GPA
Copyright 2013 CBS 5 (KPHO Broadcasting Corporation). All rights reserved.