Postseason Bound: 'Lopes headed to St. George for NCAA Baseball Tournament
Posted:
Updated: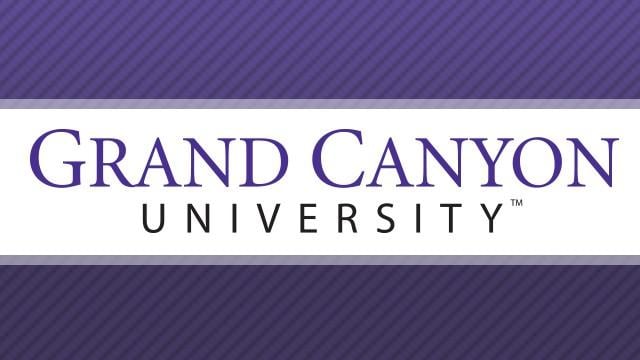 © CBS 5
PHOENIX (CBS5) -
For the first time since 2002, the Grand Canyon University baseball team received a berth into the NCAA Division II West Regionals, hosted by Pacific West Conference member Dixie State in St. George, Utah on May 16-19. Bruce Hurst Field will be home to the four-day tournament. The Antelopes, the fourth seed in the West Region, will square off against the host and third-seeded Red Storm (32-15) on Thursday at a time to be determined.

Announced today on the NCAA Selection Show, Cal State Monterey Bay (38-15) received the top overall seed in the West Region and will play sixth-seeded Chico State (34-16). Sonoma State (34-21), the No. 2 seed, will play CCAA Conference Tournament Champion and fifth-seeded Cal State L.A. (36-20). All three games will be contested on the first day, May 16.

The NCAA Division II baseball tournament will consist of eight regional sites with six teams for a total of 48 teams. All regionals are double-elimination tournaments and regional champions will advance to the double-elimination championship finals May 24-June 1 at the USA Baseball National Training Complex in Cary, N.C.

"This is exciting for the players, who put a lot of time, energy, and effort starting in the fall, and it is exciting for the university and the athletic department," said head coach Andy Stankiewicz. "I'm also very proud of our coaching staff, they have worked hard to reach this goal."

"We have been there (Bruce Hurst Field), and our guys are familiar with the environment," added Stankiewicz. "The setting, the batter's eye, the field: we have seen that now for two years. I think it will be helpful for us because we won't be nearly as anxious because of that familiarity."

The 'Lopes shared the 2013 Pacific West Conference crown with California Baptist after both squad's posted a 26-10 mark. GCU finished the regular season with an overall record of 34-16, their most wins since the 2002 squad won 38 games.

Senior infielder Derek Mendoza has been a force at the plate for GCU this season, leading the squad with a .359 batting average (56-for-156), 35 runs scored, and 37 RBI. Junior catcher Steven Swingle has collected a team-best 20 extra-base hits. On the mound, freshman left-hander Andrew Naderer leads the team with eight wins, while sophomore right-hander Coley Bruns' 2.21 ERA (18 ER in 73.1 IP) is tops among GCU starters.

Copyright 2013 CBS 5 (Meredith Corporation). All rights reserved.