Grand Canyon beats UC San Diego, falls to Saint Martin's at NCAA II West Regional
Posted:
Updated: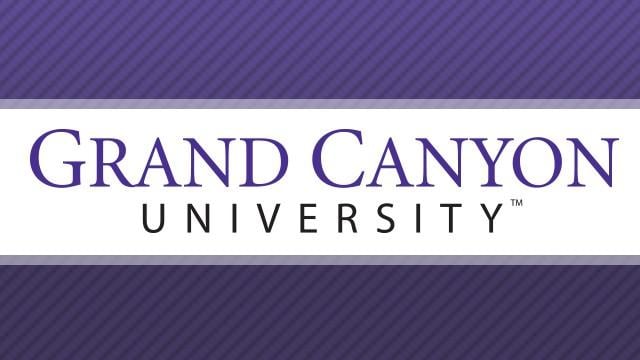 © cbs 5
PHOENIX (CBS5) -
Grand Canyon staved off elimination once but couldn't do it a second time on Saturday, May 11, at the NCAA Division II Softball West Region I Tournament in Arcata, Calif.

The Antelopes (40-19) won their 40th game for only the second time in program history with an 8-3 victory over UC San Diego, but lost in its second elimination game by the score of 8-5 to No. 17 Saint Martin's in a battle to reach the championship round on Sunday.

Against UCSD, a five-hit second inning plated five runs to key the win. After the Tritons scored once in the top half of the second, GCU answered with five of its own, all with two outs.
The five hits came consecutively. After Kelsey Barak reached on a fielder's choice and moved to second on a sacrifice bunt, Stephanie Pesqueira, Lauren Regester and Stephanie Smith each had singles. Haley Walker followed with a two-run double and Claire Zampini had an RBI-single.

With the score 6-3, Kailey Regester added some insurance with a two-run double in the sixth.

"The difference was getting people on and getting them in," GCU Head Coach Ann Pierson said. "We had a better approach at the plate one through nine. Even when we weren't getting hits we were hitting the ball hard. We were more aggressive to start the game rather than on our heels."

Pesqueira picked up the win, her 21st of the season.

Against SMU, GCU trailed 3-0 before scoring four in the fourth. Kailey Regester drove in a run with a bases-loaded walk and Barak added a two-run single. Another run scored on an error.

SMU fought back with a pair of two-run home runs from Taviah Jenkins.

Grand Canyon cut it to 6-5 in the fifth. With two out, Pesqueira doubled to score Nicole Newbury, who reached on a fielder's choice after a Barak hit, but Jenkins followed with one of her two-run shots in the bottom half of the inning.

"I'm sad to see the season over, but proud of how hard we played," Pierson said. "We got in a hole early, but I still felt we were in the game until the last out."

Grand Canyon finished with its most victories since winning 42 in 2010.
Copyright 2013 CBS 5 (Meredith Corporation). All rights reserved.