Newtown panel recommends tearing down Sandy Hook School
Posted:
Updated: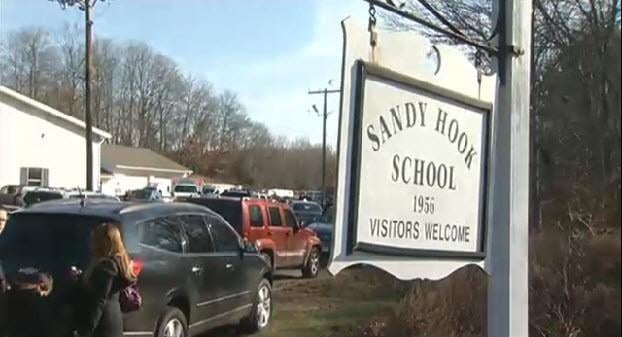 NEWTOWN, CT (WFSB) -
A Newtown panel has recommended tearing down Sandy Hook Elementary School and rebuilding a new school on the same site.
The new address for the school will be 12 Riverside Drive, with the old road being turned into a gravel access road and decommissioned.

The taskforce of 28 elected officials, who have been wrestling with this for almost five months, meet for the fifth time on Friday night.

At the previous meeting, officials announced there were new options. They included consolidating into Reed Intermediate School, and moving into the Old Fairfield Hills Mental Hospital.
Then there's of course the original choices of building on Riverside Road, which is near the original site.
Now that a the panel has made their recommendation it will go to a town-wide referendum.
Public access to the old Sandy Hook Elementary School site is still blocked off.
On Dec. 14, a gunman shot and killed 20 first-graders and six educators at Sandy Hook Elementary School.
For the rest of the current school year, Sandy Hook students have been hosted at an old middle school in neighboring Monroe.
Before Friday night's meeting some residents told Eyewitness News it should be a memorial, a park or both.
"They should destroy it and put something meaningful in its place for the family to go and remember and mourn," said Terri Fishback, of Oregon. "And since this will be something that will last for generations down the road, I think that it's really important for the community to gather."
"I like the idea of a new school coming in and a fresh start. I can't imagine not going in with a fresh start at this point. There's been enough support," said Doug Harrison, of Newtown. "I know there's enough corporate support out there, big companies like GE that would be willing to put money behind it, so let's take advantage of the public support and go do it."
Stay with WFSB.com for the latest developments and watch a live report with Karen Lee on eyewitness news at 11 p.m.
Copyright 2013 WFSB (Meredith Corporation). All rights reserved.