Nation's largest food drive honors Valley letter carrier
Posted:
Updated: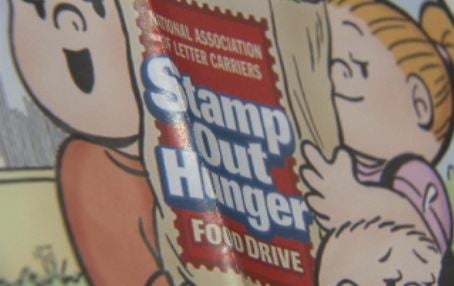 "Stamp Out Hunger" - Saturday, May 11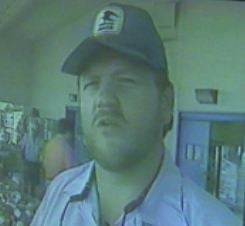 "Big John" Schwander
PHOENIX (CBS5) -
It couldn't get any easier. Postal carriers are going to put plastic bags in your mailbox. Their hope is that you'll put some non-perishable food in those bags and leave them by your mailbox on Saturday.
"Every letter carrier picks up food across the whole nation. We're especially proud because it all started here," said Michelle Trevino, a Phoenix letter carrier.
Stamp Out Hunger is the nation's largest food drive and has been around for more than 20 years. It was started by Valley letter carrier "Big John" Schwander, who passed away in February.
"You couldn't help but get involved with John. He's a big teddy bear and that smile and that grin and when he walked into a room and said 'I need your help', what could you say - there's no way you could say no," said Lyn Liberty, NALC branch 576 president.
St. Mary's Food Bank tells us this is the time of year when food banks here in the Valley, the state, and the nation need your help the most.
"Summer is the hardest time for food banks. Our donations really go down as folks take off for the summer but the demand rises because the kids don't get those free breakfasts and free lunches in school," said Jerry Brown with St. Mary's Food Bank.
Brown added that if each of the 2.5 million people in the Valley donated a pound of food, the food bank would be able to fill enough food boxes for six months.
Schwander even got the late Bill Keane involved in this food drive. Each year, Keane drew the cartoon promoting Stamp Out Hunger nationwide. Keane's son, Jeff, now continues the tradition.
"We just want Big John and his family to know that his legacy will always live on," added Trevino.
Some of the best items to donate are canned foods, peanut butter, rice, pasta and cereal.

Also, remember that food banks cannot accept anything in glass, nor can they take anything that's already been opened.
Copyright 2013 CBS 5 (KPHO Broadcasting Corporation). All rights reserved.