Man wants justice for murdered mom in 26-year-old cold case
Posted:
Updated: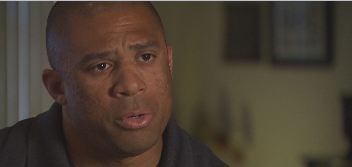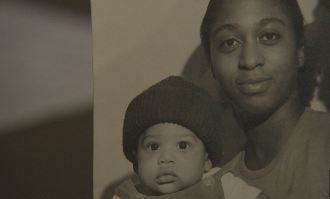 PHOENIX (CBS5) -
It was a gruesome stabbing that left a woman dead and four kids without a mom. That happened 26 years ago, and to this day, no one has been arrested.
The victim's son sat down with us for the first time in hopes someone watching will speak up.
John Brown was only 11 when his mother was murdered, but he still remembers how kind and generous she was.
"Me and my mother were very close, I was a mother's boy," Brown said.
Back on April 24, 1987, 33-year-old Diana Lynn Perkins was found stabbed to death in her Phoenix home.
"Being that young and having to experience something like that, it completely shook my world," Brown said.
A postal worker noticed a broken window and signs of a struggle. Then a car peeled out of the driveway, and the postal worker called 911.
Lattice Porter said her sister was a hard-working mom of four kids, three of whom she adopted, and worked as a detention officer. She also said she doesn't think the murder was random.
"It's a tragic missing link," Porter said. "It's something that did not need to happen."
"We're no closer today than we were 26 years ago," said Darren Burch from Silent Witness. He said there were no signs of forced entry.
"The glass was on the outside, suggesting that somebody from inside had broken the glass outward," he said.
While they have some clues, they have no leads. They're looking for help from the public.
"No matter how small the information, that's what we need them to call in on," Burch said.
Brown, who is now a sheriff's deputy, and his aunt remain hopeful that they will get justice for Perkins, as well as closure.
"As time goes on, you have to kind of come to grips with the situation but it doesn't mean it makes it any easier," Brown said.
A new detective has been assigned to the case. If you have any information on this, contact Silent Witness at 480-WITNESS. The reward is up to $1,000.
Copyright 2013 CBS 5 (KPHO Broadcasting Corporation). All rights reserved.