Arizona plans to buy privately run prison in Marana
Posted:
Updated: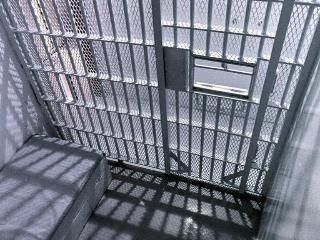 PHOENIX (AP) -
Arizona intends to purchase a privately run state prison but still have it run by a commercial company.
The state will pay $150,000 to buy the Marana Community Correctional Treatment Facility, a 500-bed minimum security prison that houses prisoners with drug and alcohol problems.
The Arizona Capitol Times (http://bit.ly/ZLGA46 ) reports that a provision in contracts for the state's five privately-run prisons allows the state to buy each as the contract expires.
Legislative budget analysts say the state could save $850,000 annually.
The department is seeking bids from companies interested in running the prison after the state takes possession in October.
Utah-based Management and Training Corp. has managed the prison since it opened in 1994 and a spokesman says the company will submit a bid to continue running it.
Copyright 2013 Associated Press. All rights reserved.