New biological clock test gauges fertility
Posted:
Updated: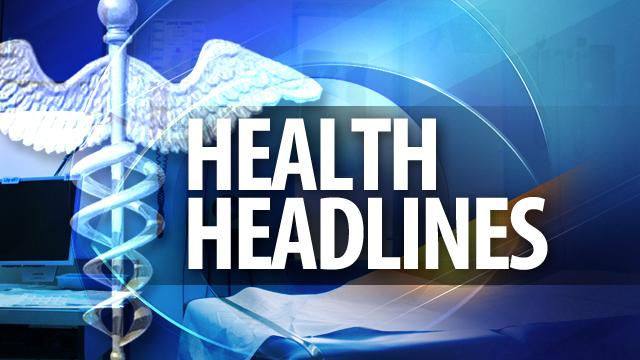 CBS 5 News
PHOENIX (CBS5) -
Getting pregnant and starting a family for most woman is just as important as planning a wedding. But balancing life and work can cut into family planning. Now there's an inexpensive, accurate way to test your fertility as you age.
Newlyweds Suzanne and Bill Blaine are a few months into trying to get pregnant.
"Bill and I have both been married before, we've both been blessed with two children, I have two girls, he has two boys, so we're sort of like the Brady Bunch," Suzanne Blaine said.
Suzanne Blaine, 41, decided to start at the doctor's office with a biological clock test.
"I'm not a spring chicken, so we thought the best idea would be to see if it were even a reasonable thing that we wanted to accomplish," Suzanne Blaine said.
"We know a woman is born with all of the eggs she is ever going to have and over time she loses them, and people have always wanted to know where they stand in that process," Dr. Drew Moffitt of Arizona Reproductive Medicine Specialists said.
Moffitt said there's more to your ticking clock than age. He starts with an ultrasound to see how the egg count looks, then does blood work, comparing five key hormones to gauge fertility.
Moffitt said some couples that used to give themselves a year to try to get pregnant now have no time to waste.
"I think the main thing the test does is it moves them into action sooner," Moffitt said.
All of the tests could cost more than $500 elsewhere. The biological clock test at Arizona Reproductive Medicine Specialists is $99.
Click here to learn more.
Copyright 2013 CBS 5 (KPHO Broadcasting Corporation). All rights reserved.