UPDATE
Prescott PD: Mom who threatened children captured
Posted:
Updated: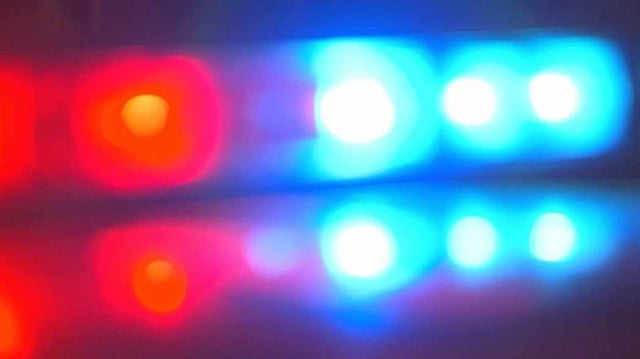 PRESCOTT, AZ (AP) -
A Prescott woman who threatened to harm herself and her two young children was arrested Monday morning after she was boxed in by law enforcement officers at her grandmother's house.
Police said 21-year-old Jessica M. Meyer and her children, ages 3 years and 1 month, were not injured.
The Prescott Police Department had been looking for Meyer after she made statements that she was going to hurt herself and her two young children before a fleeing police pursuit on Friday.
An investigation that began Friday as Meyer eluded police led them to her grandmother's house in Coyote Springs.
Yavapai County sheriff's deputies and Prescott police officers went to the home and found Meyer standing in the front yard. She bolted for her car and tried to flee, backing through a fence and into a deputy's SUV before she was boxed in.
Officer broke the driver's side window, shut off the car and took Meyer into custody.
She faces possible felony charges of aggravated assault, endangerment, criminal damage and felony flight.
The children were to be turned over to Child Protective Services.
Early Friday morning, the Department of Public Safety located Meyer's vehicle in the vicinity of Highway 69 and Highway 169 but Meyer evaded officers by driving north on Highway 69 at a high rate of speed with the lights off.
Prescott Police found Meyer's vehicle two more times in the early morning hours but she escaped both times by driving erratically with her children still visible in the car, forcing police to back off.
Officers attempted to disable the vehicle with the use of spike strips but Meyer was able to avoid those, as well.
Copyright 2013 CBS 5 (KPHO Broadcasting Corporation). All rights reserved.