Mental health hospital decides to move build site location
Posted:
Updated: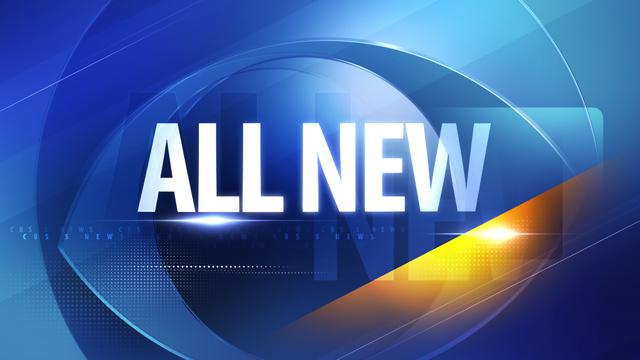 GILBERT, AZ (CBS5) -
The message being delivered by picketers outside of Pioneer Elementary School in Gilbert is a very different message than they had planned less than 24 hours ago.
Picketers were scheduled to be outside of Pioneer Elementary School located at 1535 N. Greenfield Rd. in Gilbert Friday morning to oppose a behavioral hospital that was to be built next door to the school.
Springstone, who was to build the Saguaro Springs Behavior Health Hospital at the intersections of Baseline Road and Greenfield Road, made the decision Thursday afternoon that it will not be building the 52,000-square-foot facility with 72 beds next door to Pioneer Elementary School.
The parents and other picketers were instead out front of Pioneer Elementary School showing gratitude for Springstone to relocate their behavior hospital to a different area. The parents were never opposed to having a behavioral hospital built in Gilbert, but they were opposed to the location of where that hospital was going to be built.
The town of Gilbert is continuing to work with Springstone and the LeSueur Investments teams to find a new location for the Saguaro Springs Behavioral Health Hospital that will treat individuals who suffer conditions such as depression, anxiety, panic attacks, obsessive-compulsive behaviors, post-traumatic stress, auditory and/or visual hallucinations, anger or impulse control issues. Plus, the hospital will treat adults who are in need of treatment and recovery from drug and alcohol dependency.
The building of the behavioral hospital is estimated to bring 150 new jobs to the town of Gilbert. In addition, it will add a considerable amount of new tax revenues and continue to have a positive impact on the economic impact on the town of Gilbert.
The public meeting that was scheduled for April 29 will no longer be held.
Copyright2013 CBS 5 (KPHO Broadcasting Corporation). All rights reserved.