Pinal supervisors OK permit for pot dispensary
Posted:
Updated: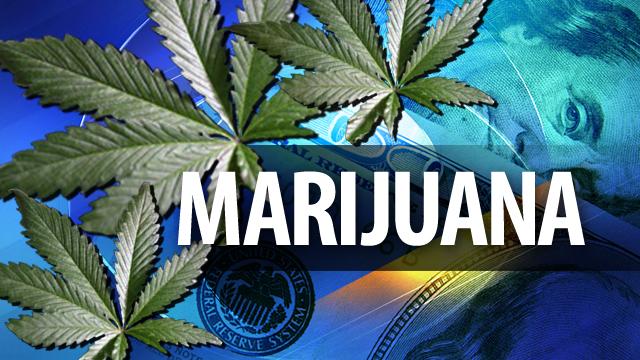 CASA GRANDE, AZ (AP) -
The Pinal County Board of Supervisors has approved a permit for a medical marijuana dispensary near Maricopa despite the county attorney's recommendation that it be denied.
The 4-1 vote Wednesday was contrary to County Attorney Lando Voyles' recommendation that county employees not process dispensary paperwork in order to avoid possible federal prosecution.
The Casa Grande Dispatch reports that Supervisors Steve Miller and Pete Rios said they don't know of any federal action taken for issuing permits for dispensaries with legal medical marijuana.
Arizona voters approved a 2010 ballot measure legalizing medical marijuana.
The supervisors previously denied a permit for a dispensary in Dudleyville, citing problems with that facility.
In cities in Pinal County, a dispensary is operating in Eloy and one has been approved for Casa Grande.
Copyright 2013 Associated Press. All rights reserved.