Gilbert teen with rare blood disorder raises awareness for others
Posted:
Updated: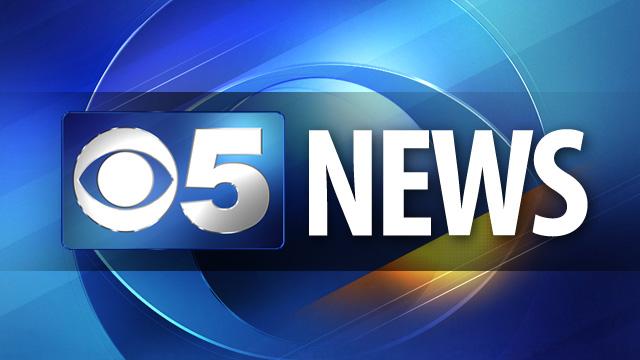 A Gilbert teenager suffering from a rare blood disease is trying to make a difference by getting others to donate blood and bone marrow.
Kinny Patton, 15, is also trying to raise money for others in her situation by putting on a charity golf event in Gilbert Friday.
Every month, Kinny needs a red blood cell transfusion. She needs to take medication to drain the excess iron from her body. Otherwise, she could die.
"It's called a silent killer," she said.
Before she was diagnosed with a blood disease, Kinney was big into competitive gymnastics.
"I would always be sore and stuff, but I never thought of it, and sick a lot," Kinny said.
"She was constantly running high fevers. Sick missing school," said her mother Aimee Patton.
It took several doctors but she finally got a diagnoses: Diamond Blackfan Anemia.
"It's basically a bone marrow failure," said Kinny.
But Kinny is a fighter. Wanting to make a difference, she launched Kinny's Kause.
"We've been doing blood drives, we've been doing bone marrow drives. Then my brother said, I think we need to do something bigger," she said.

Family and friends have been working hundreds of hours putting on their first charity golf event at Triology Golf Club, complete with an auction and prizes like DBacks tickets, hotel stays, big screen TVs, jewelry and even a trip to Alaska.
"Our hope through Kinny's Kause is to be able to give back," said Aimee.
Kinny's on the bone marrow registry list and says she'll keep on climbing until she's better.
For more info, go to: www.KinnysKause.org
Copyright 2013 CBS 5 (KPHO Broadcasting Corporation). All rights reserved.