Man arrested after taunting his teenage hit-and-run victims
Posted:
Updated: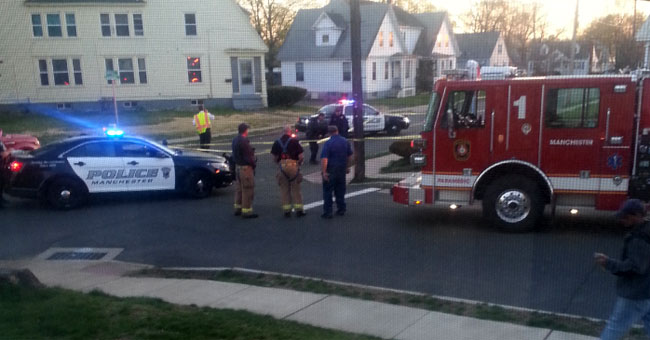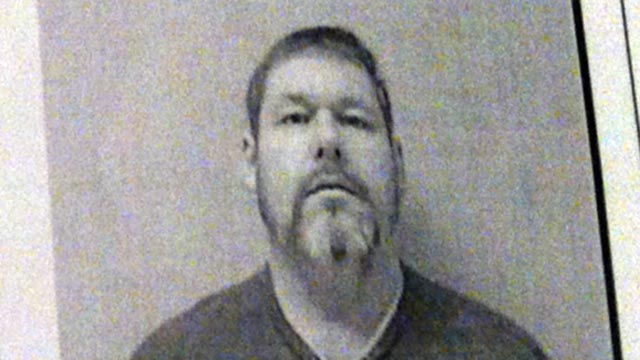 MANCHESTER, CT (WFSB) -
Manchester police are investigating an hit-and-run crash where two teenagers were struck by a car Thursday night and the driver allegedly drove back to taunt them about it.
The crash happened when two teenage males were struck by the car while crossing the street near the intersection of Cooper Hill Road and Fairfield Street around 6:45 p.m.
Police said the driver not only taunted the teenagers, the individual laughed at them and gave them a thumbs-up before speeding away.
Police located the suspect, identified as Robert Tupper, 56, of Rockville, and brought him back to the scene, where he was identified by the teenagers.
Investigators also said his vehicle had a dent and broken passenger's side mirror on his car.
One teenager is in serious condition with broken bones and a head injury. The other one has minor bruising on the head after being struck by side-view mirror.
Both teens' injuries are not believed to be life-threatening, witnesses said.
Tupper was arrested and charged with reckless endangerment, evading police and witness intimidation.
Investigators said the man was not intoxicated, but they are exploring to see if he had a mental illness.
Tupper was being held on $100,000 bond.

Copyright 2013 WFSB (Meredith Corporation). All rights reserved.