Middletown neighbors say construction project will add to traffic troubles
Posted:
Updated: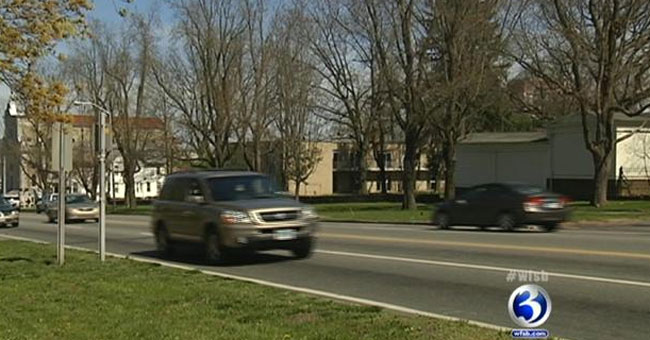 MIDDLETOWN, CT (WFSB) -
Residents in Middletown are worried about traffic on Washington Street and are now concerned that a proposed strip mall will add to that problem.
Last month, the proposed commercial plan was unanimously approved by the planning and zoning commission.
The project would also allow sections of the street, including historic homes, to be cleared for commercial use.
Ed McKeon is leading the opposition in person and online against commercial development.
"It will entail the destruction of some important buildings, additional traffic, driveways in a pedestrian neighborhood," he said.
According to traffic statistics, 23,000 come and go daily on Washington Street.
McKeon, along with others, told Eyewitness News there have been four crashes in the area in recent weeks.
"The big question all of us have is how the commission came to this conclusion based on all the evidence against it," he said.
However, some residents do support the new development.
"Maybe people should slow down and pay attention to traffic laws," John Szekeries said. "Put their cell phones down, I don't mean to be so blunt, but common sense is key."
Requests for comment from the mayor, the, the zoning director and developer were not returned.
Copyright 2013 WFSB (Meredith Corporation). All rights reserved.