Mental health hospital to be built next to Gilbert elementary school
Posted:
Updated: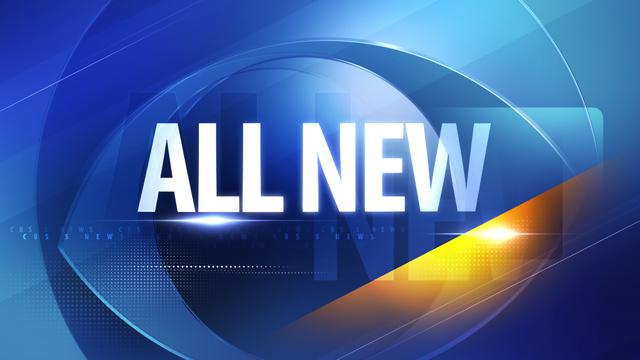 GILBERT, AZ (CBS5) -
Residents of the town of Gilbert are at odds with Springstone hospitals because they plan to build a behavioral health hospital this summer next door to Pioneer Elementary School.
The Springstone Saguaro Springs Behavior Health Hospital will be a 52,000-square-foot facility with 72 beds. The hospital has been approved to be built on the southwest corner of Baseline Road and Quinn Road in Gilbert. It will be available for people who have mental health issues, and will work as an addiction treatment center.
Saguaro Springs Behavioral Health Hospital will treat individuals who suffer from conditions such as depression, anxiety, panic attacks, obsessive/compulsive behaviors, post-traumatic stress, auditory and/or visual hallucinations, anger or impulse controls issues. Plus, the hospital will treat adults who are in need of treatment and recovery from drug and alcohol dependency.
The parents of students who attend Pioneer Elementary School, located at 1535 N. Greenfield Rd. in Gilbert, are outraged that the town of Gilbert's Design Review Board approved the site plan. However, the plot of land is zoned general commercial, which prohibits the town from denying the hospital to use that parcel of land. Since the city cannot deny the zone build of the hospital, the only thing that can be done is to build a better barrier between the behavior hospital and the elementary school.

Parents are concerned about the safety of the students are Pioneer Elementary School with the behavior hospital being so close.
Pioneer Elementary School gave the following statement in regards to the hospitals location:
"In light of the current environment in this country with events such as Sandy Hook Elementary School and other instances of violence committed by mentally ill individuals, we should not purposely put people who are unstable right next to our young children. We have laws that do not allow guns or liquor licenses within a school safety zone; why are we allowing mental health hospitals to be built inside this school safety zone? It is not the institution that is bothersome, it is the location. There are no walls high enough or gates strong enough to make the co-existence of an elementary school and mental health hospital a sane solution. There should be no limit to the laws we pass to ensure the safety and protection of our children."
Gilbert residents do not oppose the behavior hospital in general, they oppose the location of where the hospital will be built. They feel there is a better location than the one directly next door to an elementary school.
Pioneer Elementary School parents will be picketing in front of the school Friday morning from 7:30 to 9:30 in protest of the hospital's location.
The Gilbert Town Council is holding a special meeting on Monday, April 29 at 5:30 p.m. at 50 E. Civic Center Dr. in Gilbert to discuss any concerns anyone has about the Saguaro Springs Behavior Health Hospital building.
Stay with cbs5az.com and CBS 5 News as this story develops.
Copyright2013 CBS 5 (KPHO Broadcasting Corporation). All rights reserved.