Lighting up: E-cigarette charger sparks car fire in AZ
Posted:
Updated: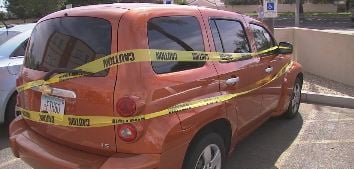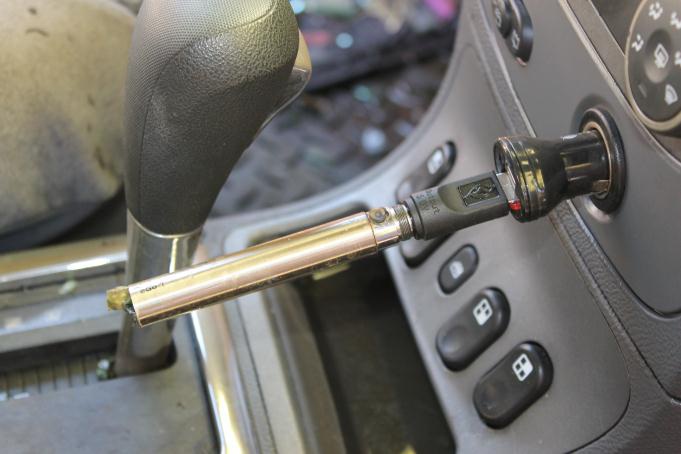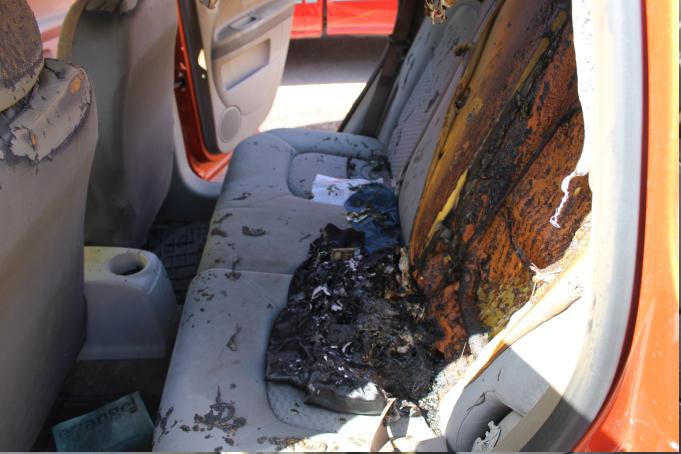 PEORIA, AZ (CBS5) -
Plenty of people charge cell phones at night when they're sleeping or leave a charger plugged in when they're not there. But that inattention proved devastating for a Peoria couple when an e-cigarette left in a car charger sparked a fire.
Unlike a regular cigarette, electronic cigarettes don't use smoke to deliver the nicotine, only vapor. There's a battery inside that heats up a magnetic coil to create the vapor. Still, this couple thought nothing of it when they left it in their car to charge.
"I put it into the cigarette lighter and this red light comes on to let you know it's charging," said Jennie Burton.
She and her husband, Lee, headed to the hospital for an appointment and left their electronic cigarette to charge while they were inside. The appointment lasted a couple of hours, longer than expected.
"We get a call over the loud speaker of the hospital: 'Lee Burton, go to your car,'" Jennie Burton said.
Jennie Burton went outside and realized that the electronic cigarette was not as harmless as she thought.
"All of a sudden, I see the hood of the car that's raised, it's orange, you can't miss it, and two or three fire trucks and about 20 guys," Jennie Burton said.
The car had caught fire, and though it was out by the time Jennie Burton got outside, the damage was already done.
"This just shot out into the back seat and created the fire," Jennie Burton said, pointing to the tip of the electronic cigarette. "It started smoldering like a hot cigarette and created the fire."
The fire was caused by "a small lithium battery that is commonly found in cameras, camcorders, things of that nature," said Michael Young with the Glendale Fire Department.
He said they believe the lithium battery inside the electronic cigarette exploded. He said this is the first case he's seen, but as more people start to use electronic cigarettes - and as the weather heats up - he said you should never leave them unattended.
"The fact that this was contained to just the back seat, she's extremely lucky," Young said.
While the Burtons are happy everyone's safe, they want to warn other people.
"If someone was in the back seat and that projected to the back, we have grandchildren, I mean, how many other people that are using these could that happen to?" Jennie Burton asked.
CBS 5 News emailed the manufacturer of the e-cigarette, Ego-T, Wednesday afternoon and has yet to hear back.
Copyright 2013 CBS 5 (KPHO Broadcasting Corporation). All rights reserved.