Two-year-old boy killed by family dog in Fulton County
Posted:
Updated: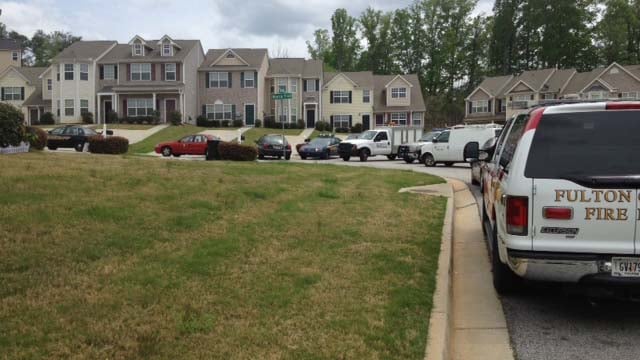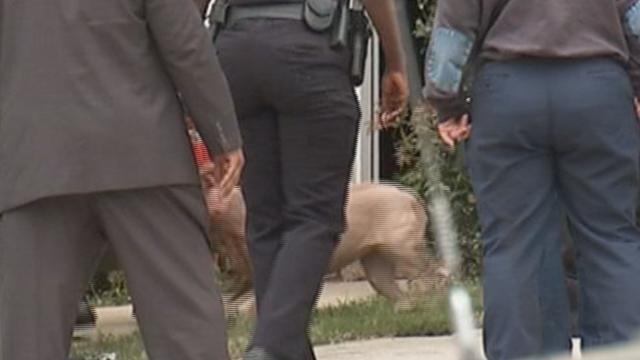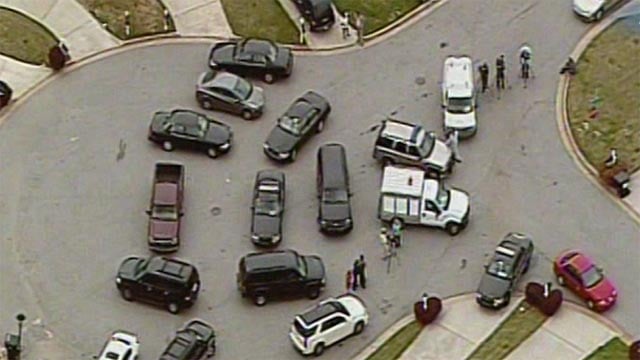 FULTON COUNTY, GA (CBS46) -
A 2-year-old boy has died after being attacked by his family's pit bull.
The attack happened on Sierra Trail in the Wexford subdivision Wednesday afternoon. Neighbors who tried to help the boy's mother in the moments after the attack described the scene inside the home.
"It was like a horror movie. It was like something I've never seen before," said one woman who asked to remain anonymous. "We're traumatized. The images are still in our minds. I can still see the baby."
Fulton County police said the boy's mother went to the bathroom and returned to find her child dead.
Police said the family had the dog for eight years.
According to neighbors, the boy's father was at work and rushed home when he learned about the attack. Police said he was so distraught that officers had to restrain him at one point.
Neighbor Joseph Messam said he will never forget what he saw and heard.
"I heard the mama rolling around out there screaming on the ground and neighbors came and we tried to see what we can do, but I stayed back to look and I saw all the blood on her arms," said Messam.
That's when he knew something terrible had happened.
"'The dog killed the baby! The dog killed the baby!' That's what I heard her say," said Messam.
Neighbors put together a vigil outside of the family's home Wednesday night.
Officers from Fulton County Animal Services, who took the brown pit bull away, will test the dog and decide whether to euthanize it.
Copyright 2013 WGCL-TV (Meredith Corporation). All rights reserved.