Phoenix robbery, carjacking suspect identified
Posted:
Updated: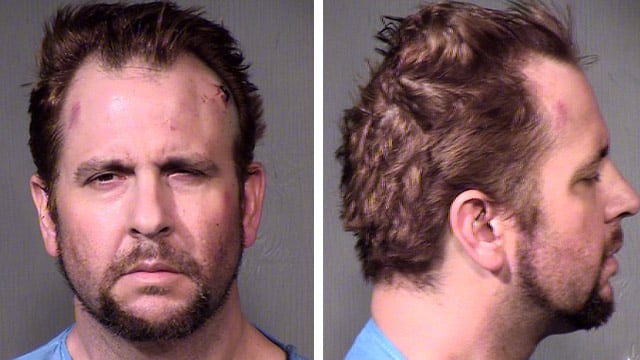 Aaron Jacob Dias. (Source: Maricopa County Sheriff's Office)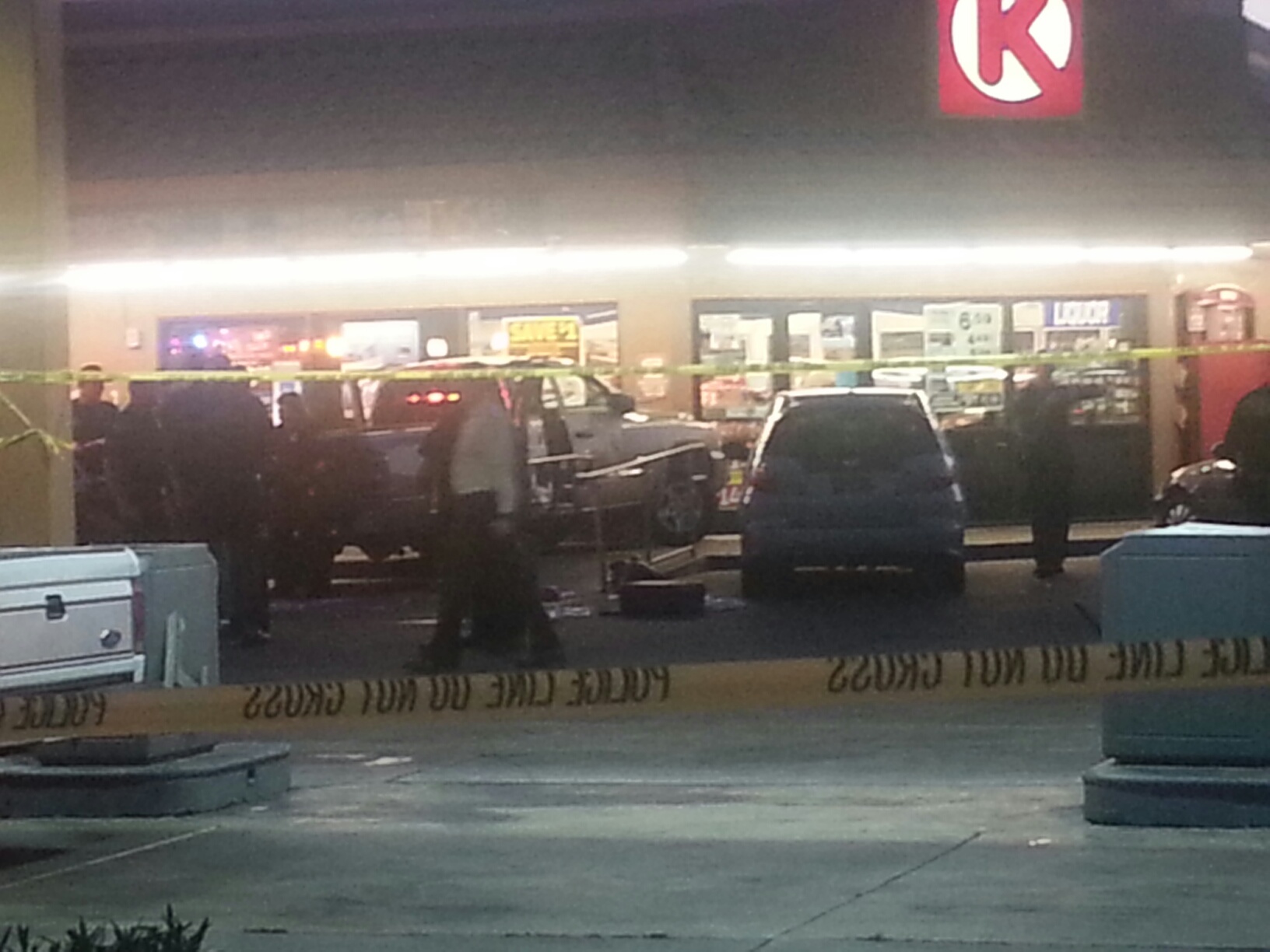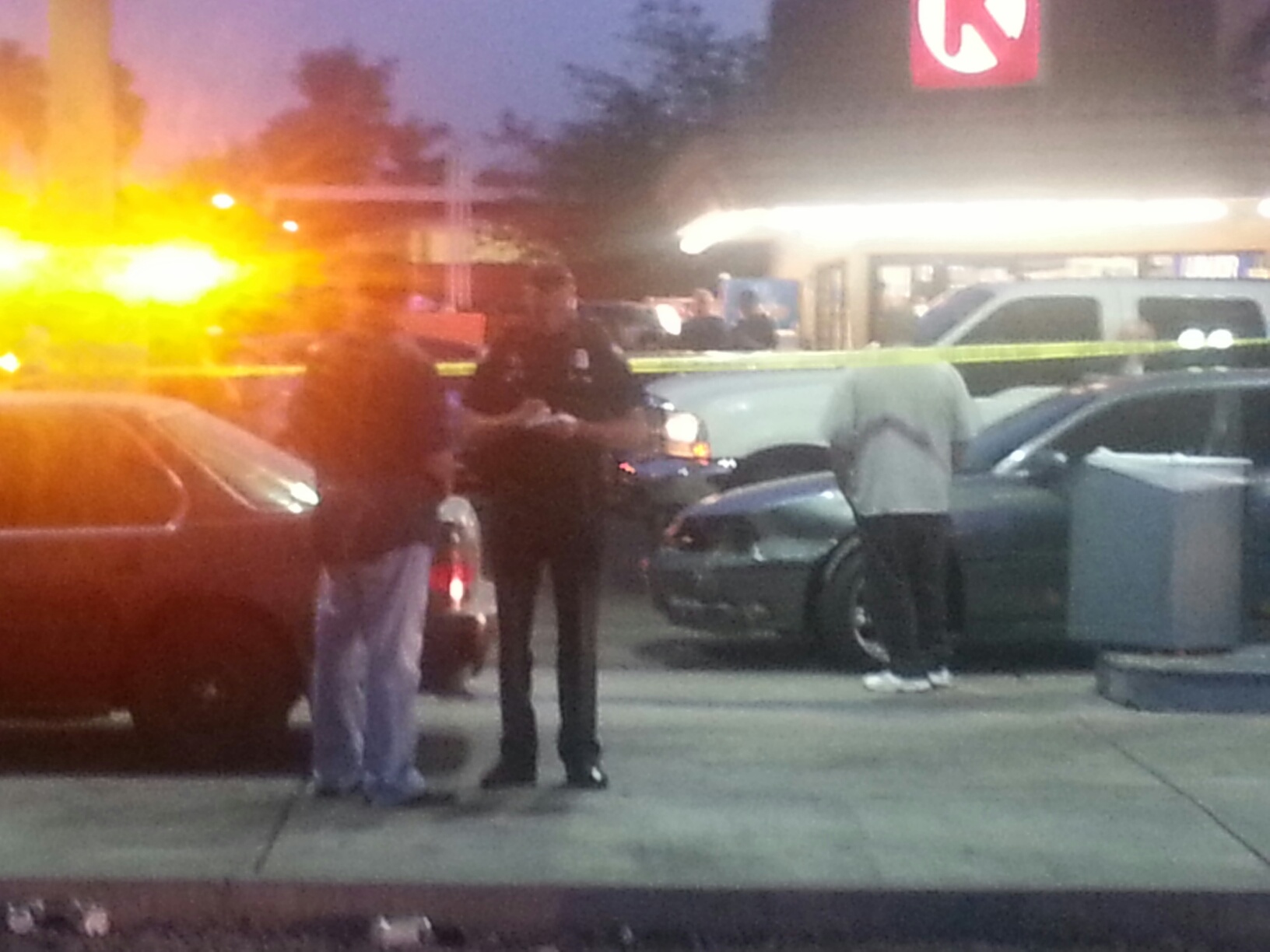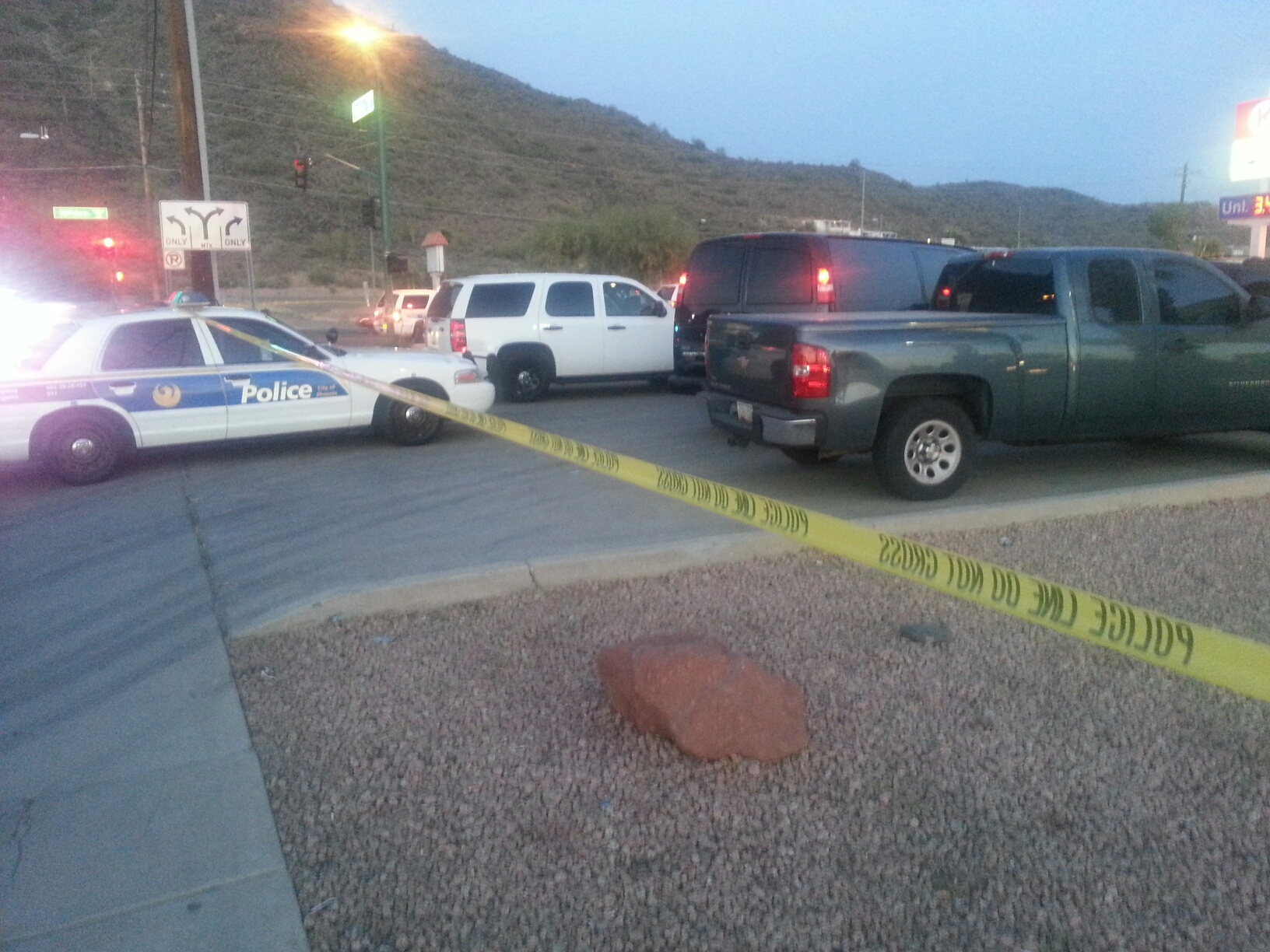 PHOENIX (CBS5) -
A carjacking suspect led Phoenix police on a wild chase Tuesday evening before he tried to run people over and crashed into protective metal posts in front of a convenience store.
Aaron Jacob Dias, 37, is suspected of trying to cash a forged check shortly after 7 p.m. at a check-cashing store near 19th Avenue and Bell Road when a silent alarm was tripped, according to Phoenix police Officer James Holmes. The suspect ran as Phoenix police arrived.
After unsuccessfully trying to carjack one vehicle, the suspect hopped into the passenger side of a gold pickup and pointed a gun at the female driver's head. A police officer fired one shot at the suspect because the driver's life was at risk, a police spokesman said.
Officers told CBS 5 News the suspect then fell out of the truck. It's unclear if he was hit by police gunfire. However, he scrambled into the driver's seat of that pickup and sped away. The mother and two young children in the rear seat got out.
The CBS 5 News helicopter tracked the pickup during the chase and the driver could be seen weaving through lanes of traffic and running red lights. The driver also drove on the wrong side of the road to pass cars and evade police. At one point in the chase, the passenger's side door opened, but that didn't slow the driver down.
"He leads us initially on a pursuit," Holmes said. "We're following and monitoring with our aircraft up and down the I-17 corridor between Bell Road and Peoria Road. He's driving the wrong way on the access road. He's doing everything he can to avoid law enforcement."
The suspect eventually turned in to a Circle K near 19th Avenue and Cactus, barely missing the gas pumps as he pulled up to the store and struck the posts. Within seconds, police surrounded the truck and pulled the suspect out of the truck and onto the ground.
Paramedics loaded Dias onto a stretcher at the Circle K, and he was taken to a hospital for treatment of head and hand injuries but he was not shot, police said.
He was released and booked into jail on several charges, including armed robbery and endangerment, police said.
The suspect's name has not been released.
No one else was injured.
Copyright 2013 CBS 5 (KPHO Broadcasting Corporation). All rights reserved.
Phoenix robbery, carjacking suspect identified

More>>

SLIDESHOW: Butler's home


More >