MCSO says 'no thanks' to change that could save money
Posted:
Updated: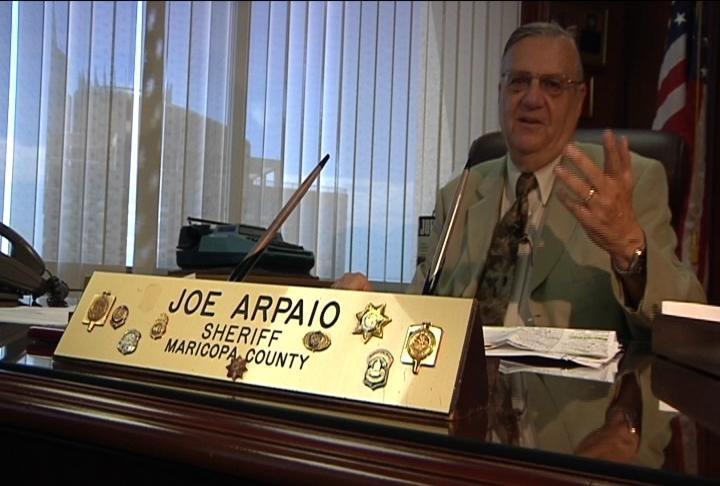 The Maricopa County Sheriff's Office doesn't exactly have money to burn.
CBS 5 News told you earlier this month the Durango Jail needs to be replaced and the county's communication center, the system that handles 911 calls, is in desperate need of an upgrade.
Those two projects alone are estimated to cost taxpayers more than $200 million.
With all that money going out the door, you would think the county would want to pinch pennies wherever they could. But CBS 5 News found out that's not always the case.
Recently the county hired an outside consulting firm, MGT America, to come up with ways for it to improve operations and to save money.
One of the suggestions was to start charging folks who repeatedly have false alarm calls from their home's security system because deputies respond to every call. According to MCSO data, 99 percent of those calls are accidental. But the county decided it's not interested in making that change.
"Sheriff Arpaio's way of thinking, and I think everyone in the discussion agreed with him, that if protection and service is No. 1 then that's what we do and we don't charge for it other than in the regular collection of taxes," said Maricopa County Sheriff's Office spokesperson Lisa Allen.
Another suggestion was to switch the days of the week the pay period begins and ends. The report said it would not only cut down on overtime costs but also keep the county safer by putting more deputies on the street without making any schedule changes. The county put the kibosh on that one too.
"We couldn't change it for just MCSO. The county has one overall payroll system for all 14,000 employees. So while it may have benefited 3,000 employees, changing the system for the other 11,000 may have cost a tremendous amount of money," said Maricopa County spokesperson Cari Gerchick.
The study also pointed out law enforcement in Maricopa County is grossly understaffed. Millions of dollars in hires could be approved as early as July.
Copyright 2013 CBS 5 (KPHO Broadcasting Corporation). All rights reserved.