Arizona AG's Office recognizes Crime Victim's Rights Week
Posted:
Updated: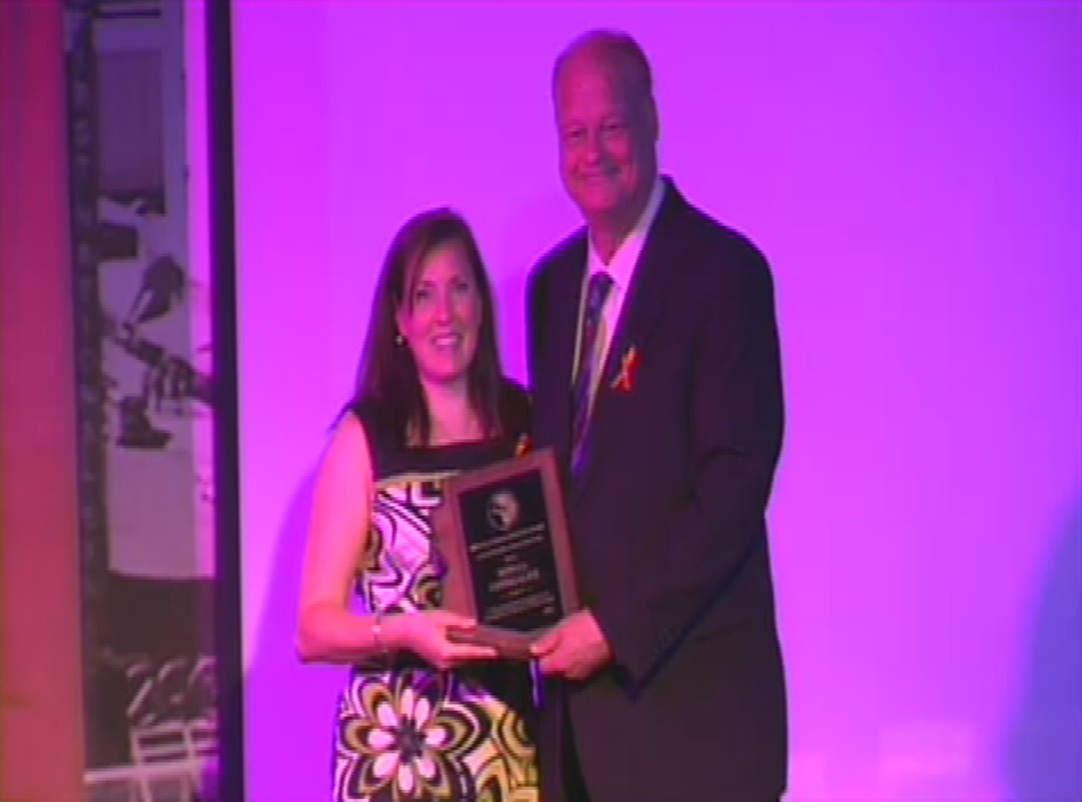 PHOENIX (CBS5) -
This is National Crime Victims' Rights Week.
This year's theme, New Challenges. New Solutions., celebrates the spirit of those who have worked (and continue to work) in the area of victims' rights, while also recognizing the courage and resilience of those who have been victim to a crime.
Tuesday, the Arizona Attorney General's Office, alongside the Governor's Office, Maricopa County Attorney's Office, Arizona Department of Corrections, Department of Juvenile Corrections, and other organizations hosted a luncheon to honor victims and those who work to seek justice on their behalf.
CBS 5's Sean McLaughlin emceed Tuesday luncheon and awards ceremony at Stand Up Live in downtown Phoenix.
The event's keynote speaker was Ed Smart, the father Elizabeth Smart, who at the age of 14 was abducted from her family's Salt Lake City home and held against her will for nine months.
Mr. Smart said he applauds Arizona for being one of the first states to pass the Victim's Bill of Rights.
"The system tends to be victimizing once again. So I think to lessen that and to help them become empowered rather than to be that victim is very important."
In 1990, Arizona voters approved the Victims Rights Amendment in 1990. The measure affords that all victims of crime the opportunity to have a participatory role in the criminal justice system and also extends certain protections of law to victims during their involvement with those processes.
The Maricopa County Attorney's Office offers a variety of services to ensure that these rights are upheld. They have a full list posted on their website.
Copyright 2013 CBS 5 (KPHO Broadcasting Corporation). All rights reserved.