Dad stabs son, allegedly tells cops: He got what he wanted
Posted:
Updated: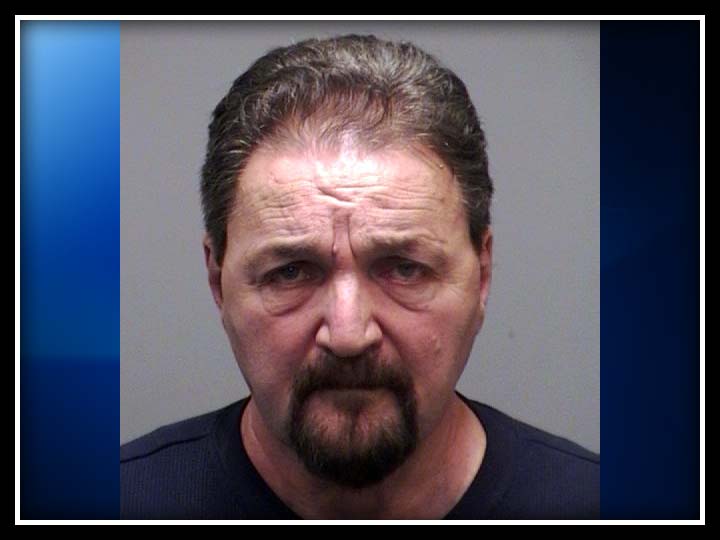 Alfonse Colombo
NEW HAVEN, CT (WFSB) -
New Haven police said they arrested a father that allegedly stabbed one of his sons after he turned the TV volume down.
Around 5 p.m. Monday, a police officer was sent to a home on Townsend Terrace and when she arrived, she said she found twin 27-year-old brothers, Dominic and Vincenzo Colombo on the front lawn. She said Dominic was holding bloody towels against his right hand.
The brothers said they had just returned home from running an errand, and when they walked into the living room, the television volume was too loud.
The brothers told police that they asked their father, Alfonse Colombo, 66, to lower it and that made him extremely angry. They said their father was drunk and threatened to "put a hole in you" should they interfere.
Then, as Dominic went to lower the volume, Alfonse got up, pulled out a knife and slashed him across his fingers. Dominic said he then tried to block his father's attempts to cut him again, and he ended up stabbing him through his hand.
Vincenzo was able to get the knife away from his father.
When Alfonse was being arrested, he told police "He got what he wanted" and told police that an earlier dispute between he and Dominic was what set off his anger. He said he was actually the victim, but police said there was no evidence to support that claim.
He also allegedly told police "I told him I would (expletive) cut him and so now I did."
Alfonse was arrested and charged with assault, threatening and breach of peace.
Copyright 2013 WFSB (Meredith Corporation). All rights reserved.