Big businesses getting big tax breaks
Posted:
Updated: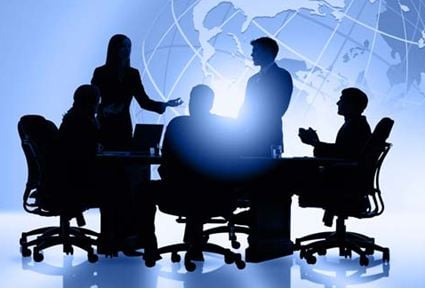 PHOENIX (CBS5) -
Everyone looks for ways to save money on their taxes. But when America's largest corporations do it, red flags go up.
"They have enough tax breaks as it is," said Susan Marlin of Phoenix.
"I feel like it's a little too much," said Nicole Mehnert of Phoenix. "We keep giving them tax breaks. At some point they have to take care of themselves ."
A recent New York Times article highlights the latest tax savings trend in corporate America, creating special trusts that are often exempt from paying federal income tax.
Companies are basically changing part of their business from a corporation and declaring it a real estate investment trust, or REIT, which allows them to write off their real estate holdings and avoid paying the corporate tax rate.
"They avoid double taxation," said Bob Semple, a certified public accountant. "The corporation deducts the dividends and distributions paid to the individual investors from its taxable income and only pays tax on residual income."
Real estate investment trusts have been around since the 1960s and have long been reserved for companies that only do business in real estate.
Recently, the IRS has broadened its definition of real estate.
For example, companies that own cell phone towers claim that the towers themselves are real estate.
And private prison companies like Corrections Corporation of America, which does a lot of business in Arizona, have convinced the IRS that the money they collect from governments for housing prisoners is rent.
CCA has been granted trust status, which should save the company roughly $70 million in 2013.
Steve Owen with CCA issued this statement:
"Real estate is an essential core of our business, with land and buildings comprising approximately 90 percent of our $3.6 billion in gross fixed assets. Our goal for converting to a REIT structure is to increase our value to shareholders and enable our company to provide high quality services even more competitively."
Critics insist this is nothing more than another corporate tax loophole that's giving big business another big break.
But tax experts tell CBS 5 News these companies are doing nothing illegal and nothing unethical.
A spokesperson at the nonpartisan Tax Policy Center in Washington D.C. said that the issue could spark new debate on the need for comprehensive tax reform.
Copyright 2013 CBS 5 (KPHO Broadcasting Corporation). All rights reserved.