Police: Man stole 2 safes from home in Preston
Posted:
Updated:
By Joseph Wenzel IV, News Editor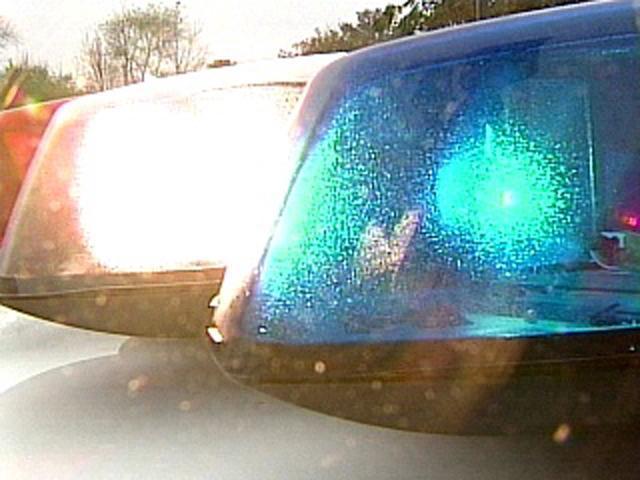 PRESTON, CT (WFSB) -
A Norwich man, who was accused of assaulting a homeowner in Preston Monday morning and then stealing two safes, appeared in court Tuesday.

According to police, Tarlue Jenkins, 18, hit the homeowner in the head at a residence on Prodell Road at about 11 a.m.
Police said Jenkins took several items, including two safes, and then left the home.

The homeowner called state police, who came to the residence and conducted a search of area, but they were unable to locate the suspect.

The homeowner was taken to Backus Hospital, where he was treated for non-life-threatening injuries.
Neighboring departments were contacted about the burglary, and Jenkins' vehicle was located at Corning Road in Norwich.
Police said they discovered the two safes and other items reported missing from the home inside the vehicle.
Jenkins was arrested and charged with first-degree burglary, second-degree assault on elderly subject, second-degree criminal trespass, second-degree larceny and second-degree criminal mischief.
Neighbors were alarmed by the arrest.
"Other than a dog and an alarm system, what else can you do," said Bill Sezenias of Preston.
He was arraigned in Norwich Superior Court Tuesday and is due back in court on May 14.
Jenkins was held on $100,000 bond.

Copyright 2013 WFSB (Meredith Corporation). All rights reserved.