Second suspect arrested for grave robberies
Posted:
Updated: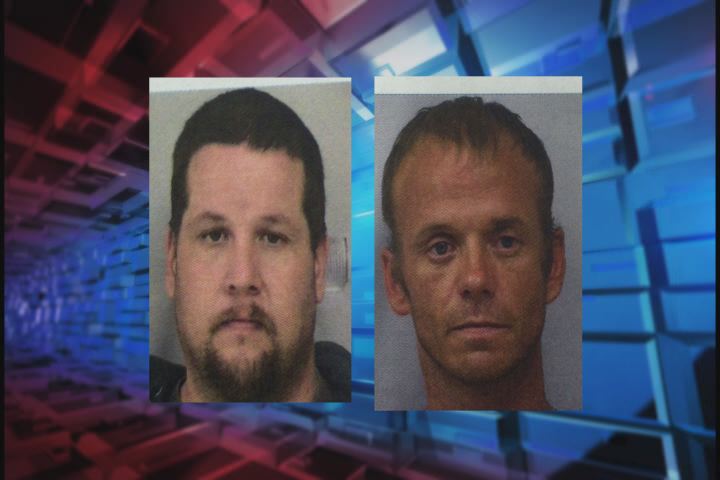 Source: Burke County Sheriff's Office
BURKE COUNTY, GA (WFXG) -
A second suspect has been taken into custody over the Burke County grave robberies.
Jerry Atkinson was found hiding in a home belonging to James Morris. Morris has also been arrested, on suspicion of hiding Atkinson.
Investigators found that Atkinson had been using disguises, wearing wigs and dressing as a woman to conceal his identity.
He's now jailed.

UPDATE:
Ralph (Bubba) Hillis was taken into custody Monday afternoon in Richmond County after tips led investigators to his hiding place.
The search continues for Jerry Atkinson. If you know where he is, call the Burke County Sheriff's Office at 706-554-2133.
ORIGINAL STORY:

The Burke County Sheriff's Office has identified two people in the desecration of Confederate and Civil War graves at Old Church Cemetery.
Jerry Atkinson and Ralph "Bubba" Hillis of Waynesboro are now wanted for malicious removal of the dead from a grave.
American Legion Post 120 Commander Leroy Bell discovered five graves that had been dug up and pillaged on April 13.
Warrants are now outstanding for Hillis and Atkinson. Anyone knowing the whereabouts of these two individuals is asked to contact the Burke County Sheriff's Office at 706-554-2133. Callers may remain anonymous. The public's help in this case is credited for the overwhelming response and tips received.