Rescue efforts end in TX fertilizer plant explosion
Posted:
Updated: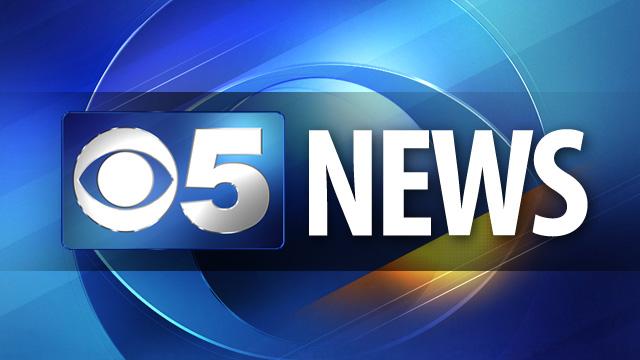 Search and rescue efforts have ended in West, TX as the investigation into what caused a deadly fire and explosion at the town's fertilizer plant begins.
Residents of this tight-knit community are also banding together to recover and rebuild their lives.
"Everybody here knows everybody," said West resident Mary Berger. "I mean, it's like one big family."
And there's a good reason for that.
Like most residents of West, Berger has lived here her entire life.
Generations of families have called this predominately Czechoslovakian community home since the late 1800's.
"Everybody is willing to help everybody, whether they know them or not," Berger said. "I mean we're just all here to help each other."
Mental health experts believe that community mindset in a town of only about 2,600 people will help West adapt to traumatic life changes.
"They go to church together, they go to school together, they shop together, they live together - many of them for several generations," pointed out Dr. Bill Hoy Ph.D., a professor at Baylor University in Waco, TX, who specializes in grief and trauma. "And, so that probably means there's going to be really good community support within the community itself. Traumatic grief seems to be best adapted to when you have a really good community around you. In a large city, usually we're pretty disconnected from our neighbors - we don't know who they are in the apartment next door or the house next door.
He said this catastrophic event will eventually become part of West's story - but, it won't define the town.
"Part of that narrative will become how we coped; how we received this marvelous support from people all around the country," said Hoy.
Those who live and work in this rural community, about an hour and half south of Dallas, couldn't agree more.
"There's values here," said Susanne Nemmer, who works for McClennan County commissioner Will Jones. His district includes West. "You'll see. West is going to come back bigger and stronger than ever. That's what these people do."

Rebuilding and recovery, of course, take money.
You can make a donation at any Wells Fargo Bank - mentioning West, TXrelief - or directly to the Heart of Texas Chapter of the American Red Cross.
Link: Red Cross: http://www.redcross.org/tx/waco