Aunt pleads guilty to abusing girl found in container in 2011
Posted:
Updated: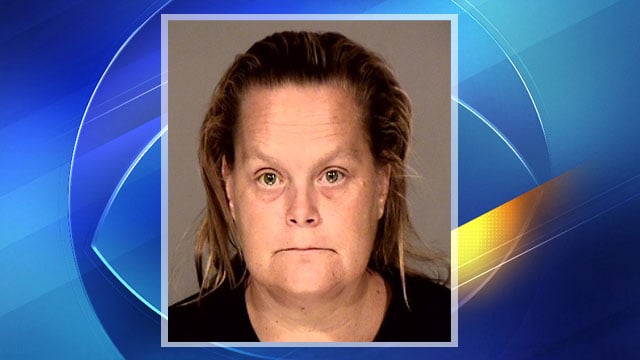 PHOENIX (CBS5/AP) -
The aunt of a 10-year-old Phoenix-area girl whose body was found in a plastic container in the torrid Arizona summer heat pleaded guilty to child abuse Friday.
Cynthia Stoltzmann, 45, who was also a legal guardian, pleaded guilty to two counts of child abuse and one count of attempted child abuse. She is set to be sentenced June 6.
Stoltzmann was accused of throwing Ame Deal into a cold swimming pool several months before the girl's death and forcing her head underwater.
Stoltzmann was also accused of once sitting on a footlocker while the girl was inside, being punished for stealing food at the family home.
The Maricopa County attorney will seek the death penalty for the two other people charged with murdering Ame.
Prosecutors say John "Bud" Allen and Samanthea Allen locked Ame inside the storage box in July 2011. Both of them have pleaded not guilty to the charges of first-degree murder, conspiracy to commit child abuse and multiple counts of child abuse.
Copyright 2013 CBS 5 (KPHO Broadcasting Corporation). All rights reserved. The Associated Press contributed to this report.