AZ authorities participating in Boston Marathon manhunt
Posted:
Updated: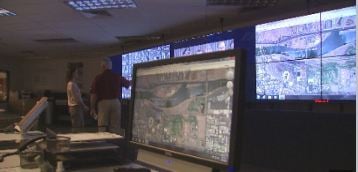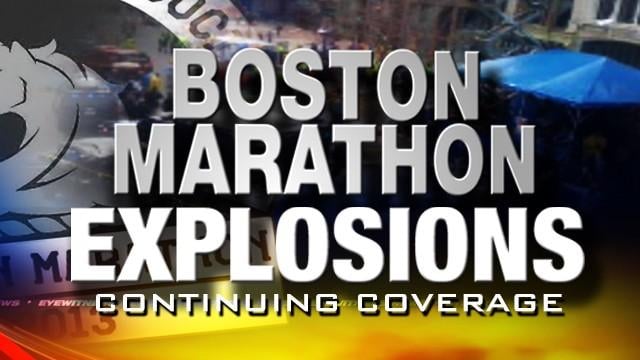 PHOENIX (CBS5) -
Authorities in Arizona are doing their part tonight in the manhunt to find the suspects in the Boston Marathon explosions.
Because we are a border state, law enforcement around Arizona is on alert, prepared to recognize the suspects should they try to visit our neighbors to the south.
As the FBI releases the images of two suspects in the Boston Marathon explosions, the Arizona Counter Terrorism Information Center, or ACTIC, is at the ready.
"We receive the information, in this case it would come from Boston - either the FBI or the Boston Fusion Center which is known as BRIC, Boston Regional Information Center," said DPS Capt. and ACTIC spokesperson Steve Harrison.
Formed in 2004, ACTIC has 125 employees with 25 agencies represented. Harrison said investigators likely combed through piles of evidence they're not publicizing to arrive at the images they released to the public.
"They would look for any indications that that bag they left actually contained a device, they would look for, 'that was the bag that exploded'" Harrison said.
Now the suspects are on the loose, and Arizona officials are on alert.
"With the border, obviously the concern is, are these suspects fleeing to the border?" Harrison said. "Would they travel all the way to Arizona following this incident?"
Harrison said they'll disseminate the information to places like airports, the border, and anywhere else a suspect may go to flee. CBS 5 News went to the Greyhound station near SkyHarbor Airport, but employees told us they had not yet seen the bulletin.
"I have no doubt if these suspects are actually in the state and an officer sees them they will know who they are immediately," Harrison said.
We asked several local agencies what they are doing to spread the information. Police departments in Phoenix, Chandler, Surprise and Glendale are all distributing the suspect photos throughout their agencies. The Pinal County Sheriff's Office said they are doling out the information throughout their agency as well as the community.
Copyright 2013 CBS 5 (KPHO Broadcasting Corporation). All rights reserved.