Dr's say eliminating wheat from diets could lead to weight loss
Posted:
Updated: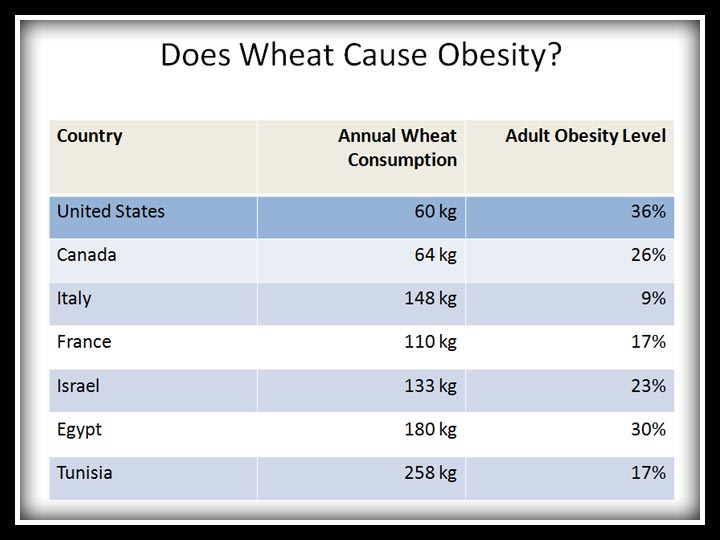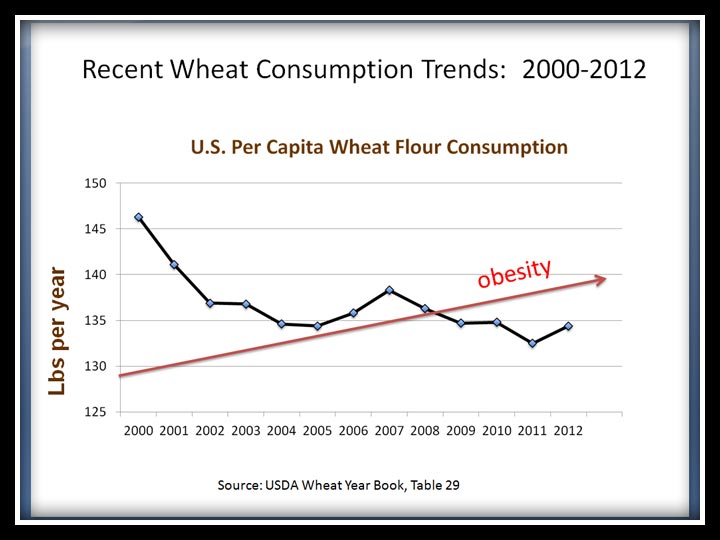 ROCKY HILL, CT (WFSB) -
You've probably heard of a gluten-free diet, but now wheat is being singled out with some doctors claiming wheat, which is the main ingredient in everything from crackers to cereal could be causing people to gain weight.
For Sarah Labieniec, living without wheat is a new way of life.
"These are blondies without wheat," she said. "They use almond flour and coconut flour."
She said she's changed the way she eats and shops.
"Before you would go up and down the aisles, and now we stick to the perimeter and just stick to the meats, dairy and vegetables," she said.
A few years ago, she said she was feeling drained and was overweight. She was diagnosed with thyroid problems and she was eating what she calls the typical American diet.
"(I ate) a lot of rice and pasta. You don't really think about it," she said.
Susan Sheehan said she was doing the same.
"I ate a lot of prepackaged foods," she said. "Wheat, pasta and bread."
They went to naturopathic doctors for help and they said to stop eating wheat and grain.
A growing group of naturopathic doctors are now telling a lot of women who are trying to lose weight to take wheat out of their diets. They said wheat that is produced now is not what it used to be.
"Wheat used to be a four-foot plant," said Dr. Frank Aieta. "Now it's a two-foot plant, with double the amount of chromosomes and double the amount of gluten in it. So our bodies just cannot tolerate it."
Aieta said it's the way wheat is processed in the body. It's highly addictive, making you want to eat more, and Dr. Ann Aresco agrees.
"Most of the wheat that we eat is in processed foods and when you break it down it turns more into a sugar, once you take that much sugar in, you're going to gain weight," she said.
Countering that claim, the Wheat Council argues that wheat today is being bred with the same methods that have been used for decades, and too many calories, not individual foods, can cause weight gain.
Debate aside, the women we spoke to found that when they cut wheat from their diet, they lost weight.
"Under his treatment," Labieniec said. "Within a month I lost 20 pounds. I was feeling great."
And, Labieniec said, she will keep making her brownies wheat-free.
Copyright 2013 WFSB (Meredith Corporation). All rights reserved.