President attends interfaith healing service in Boston
Posted:
Updated: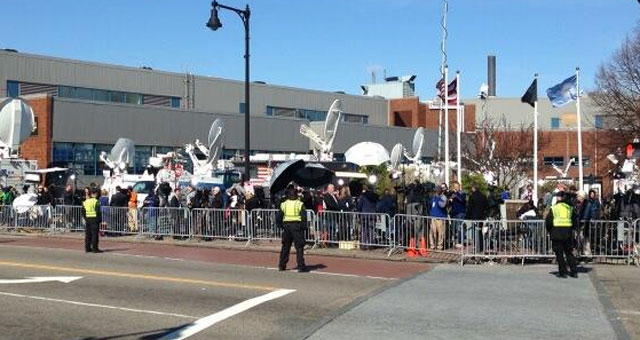 ? The media is being held a across the street from the Cathedral of the Holy Cross where President Barrack Obama.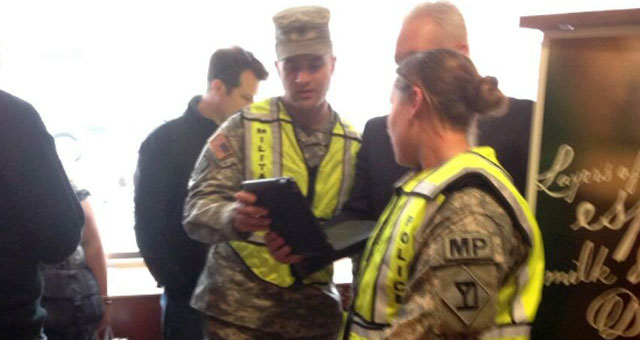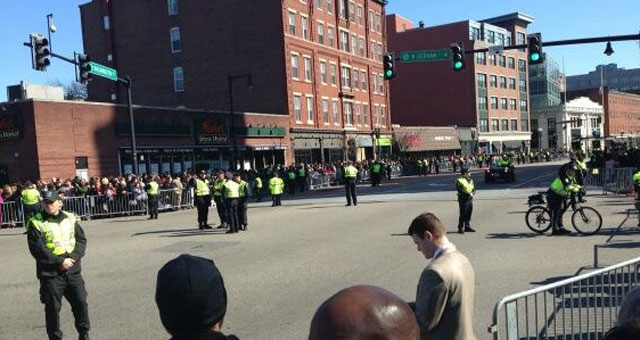 ? Marathon runner walking in said "I was worried about being near crowd again but I feel safe with police presence."